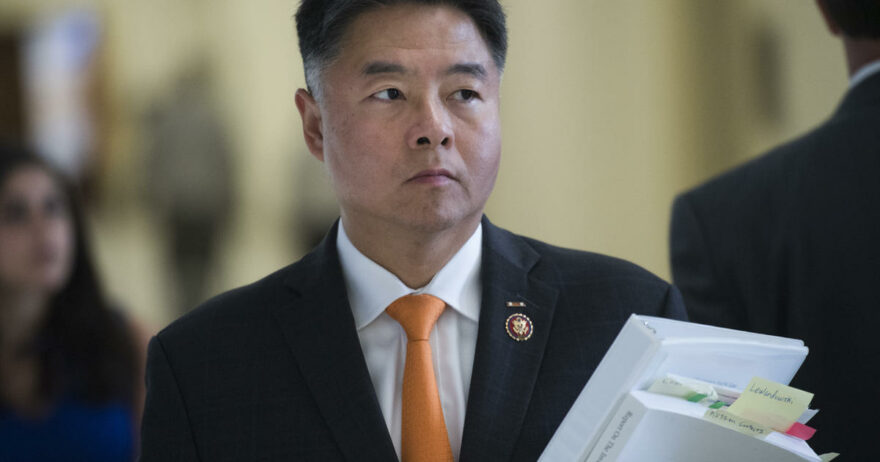 Taibbi Hits Back at Rep. Lieu Over 'Gaslighting' Accusation
December 26, 2022
Fox News reports that journalist Matt Taibbi hit back at Rep. Ted Lieu (D-CA) after he accused the Twitter Files author of "gaslighting" Americans by tweeting emails detailing the FBI's communication with the social media giant.
".@elonmusk @mtaibbi @ShellenbergerMD are gaslighting you with their misleading "Twitter Files" posts. Here's the truth: 1. FBI's Foreign Influence Task Force does threat indicator sharing with companies. That's a good thing. 2. Companies decide what to do with that information," Lieu tweeted on Wednesday.
"Congressman, why is a 'Foreign Influence' task force sending Excel spreadsheets full of joke tweets from low-follower accounts in Maryland, Kentucky, and Ohio? Why does the FITF spend so much time reviewing domestic speech?" Taibbi said on Saturday.
Taibbi's response comes after he released a new version of the Twitter Files, outlining Twitter's previous communication with "other government agencies," by which he means the Central Intelligence Agency.
"The files show the FBI acting as doorman to a vast program of social media surveillance and censorship, encompassing agencies across the federal government – from the State Department to the Pentagon to the CIA," Taibbi wrote in a tweet.