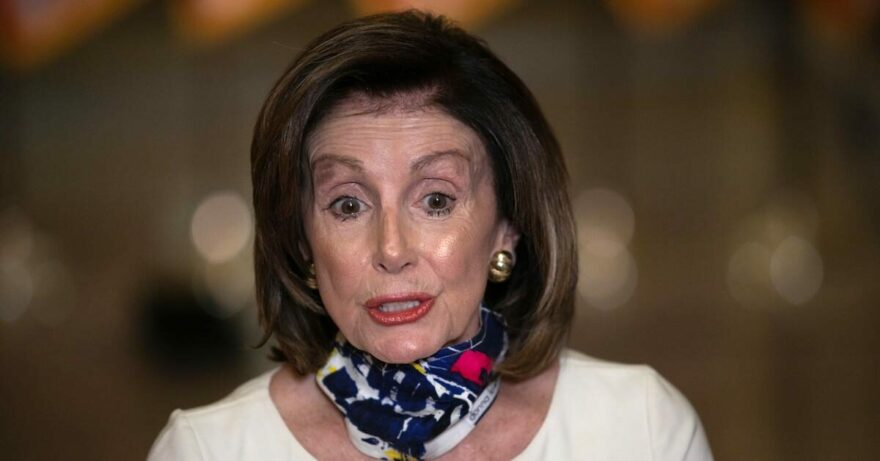 Pelosi Won't Say if Kamala is Biden's Best Running Mate
September 13, 2023
Asked Wednesday by CNN's Anderson Cooper if Vice President Kamala Harris is President Biden's best running mate, former House Speaker Nancy Pelosi (D-CA) not only refused to say, but quietly admitted that VPs don't do much.
Pelosi, 83, who announced last Friday that she's seeking reelection to Congress in 2024, only replied to Cooper, "He [Biden] thinks so. And that's what matters."
Pelosi then called Harris, "politically astute" and said she doesn't get the credit she deserves. "Why would she be vice president if she were not?" she said.
When Cooper pressed Pelosi to answer whether she believed Kamala was the best running mate, she replied, "She's the Vice President of the United States. And when people say to me, 'Well, why isn't she doing this or that?' I say, 'Because she's the vice president. That's the job description. You don't do that much.'"
Thanks, Nancy, for that rare moment of Democrat honesty.