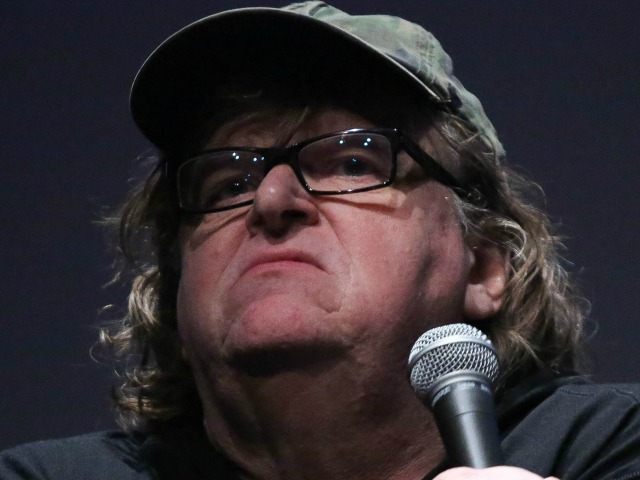 Moore: Walgreens is 'Bigoted and Misogynistic' For Not Selling Abortion Pill
March 7, 2023
Filmmaker Michael Moore has called for a nationwide boycott of Walgreens after the pharmacy chain announced it would not sell abortion pills in 20 states.
In February, 20 Republican state attorneys general wrote to Walgreens Corp. threatening legal action if Walgreens provides the abortion pill, mifepristone, to consumers in their pharmacies across the U.S. On Thursday, Walgreens shifted its plan, sharing that it will not dispense mifepristone in their states and is not planning to ship the drug to consumers either.
Following the announcement, Moore, on his website, urged readers to boycott Walgreens, characterizing them as a pharmacy chain that "stands with anti-abortion extremists against the rights of women."
"This decision by Walgreens to further cement women's status as second-class citizens must be met forcefully by each and every one of us. Every day of our silence since last Thursday is another day of you and I enabling this bigotry and misogyny," Moore wrote. "Please join with me and others in a NATIONWIDE BOYCOTT OF WALGREENS. They must reverse their decision immediately."
Moore concluded his boycott call by urging his audience to make their voice heard and contact local reproductive rights groups.
"Let Walgreens know you have stopped shopping there. Let the other pharmaceutical chains know you'll do the same to them if they follow Walgreens' lead. Picket your local Walgreens. Tell the White House to stand strong, and let your members of Congress know this is one of your top issues in deciding how you will vote next year," Moore said.