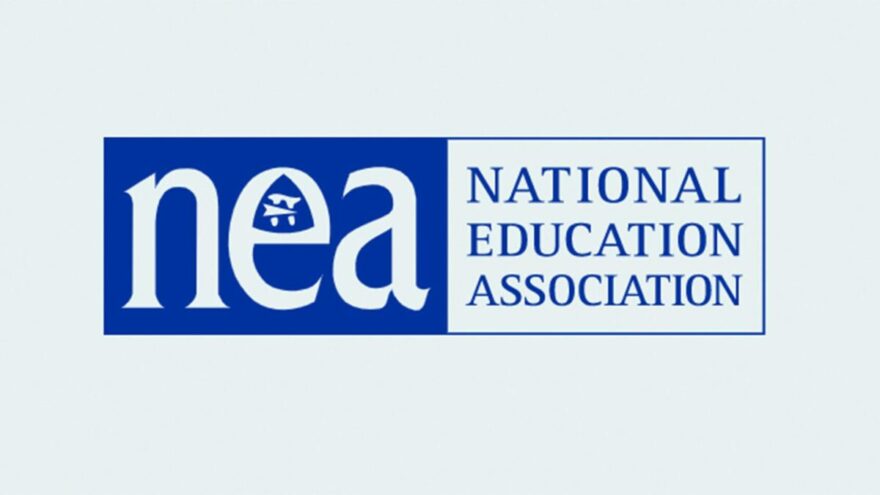 NEA Blasted for Promoting 'Pornographic' Kids' Book
July 7, 2023
The National Education Association (NEA), the largest teachers' union in the country, added Gender Queer — which features explicit drawings of teens performing sex acts — to its summer reading list for educators on Monday, according to Breitbart News.
Cartoonist Maia Kobabe's graphic memoir Gender Queer has been promoted by the New York State Department of Education and was deemed the most-"challenged" book of 2022 by the American Library Association. Maybe that's because it features graphic images and encouragement of children questioning their gender identity, shocking and appalling parents nationwide.
In response, many took to social media to express outrage over the move.
Turning Point USA founder Charlie Kirk called to "dissolve the teacher unions," as he accused the NEA of endorsing "racist anti-white screeds and a book with graphic oral sex images as great summer reading."
Valuetainment's Patrick Bet-David called for "zero tolerance for this nonsense."
Texas Freedom Coalition founder Christin Bentley accused the sexually explicit book of "promot[ing] pornography to minors."