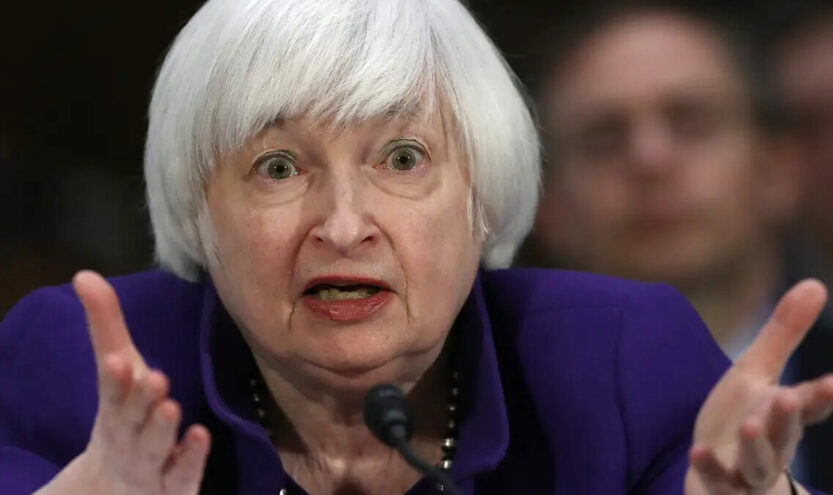 Yellen Questions China's 'Unfair, Non-Market' Economic Practices
July 5, 2022
During a call with Chinese Vice Premier Liu He on Monday, out-of-her-depth U.S. Treasury Secretary Janet Yellen raised concerns to China about the communist regime's "unfair, non-market" economic practices.
The two discussed U.S. economic sanctions and tariffs amid media reports suggesting that the Biden administration may soon roll back some trade levies implemented by former President Trump. The Treasury Department noted that the conversation between the two officials was "candid and substantive."
Recent reports indicate that Puppet President Biden might look into scaling back some U.S. tariffs on hundreds of billions of dollars' worth of Chinese products as soon as this week. In addition, there are increased expectations that the administration could lighten some taxes in an effort to help reduce the price of goods as Americans grapple with soaring inflation.
"I think some reductions may be warranted and could help to bring down the prices of things that people buy that are burdensome," Yellen said last month before the House Ways and Means Committee. "I want to make clear, I honestly don't think tariff policy is a panacea with respect to inflation."