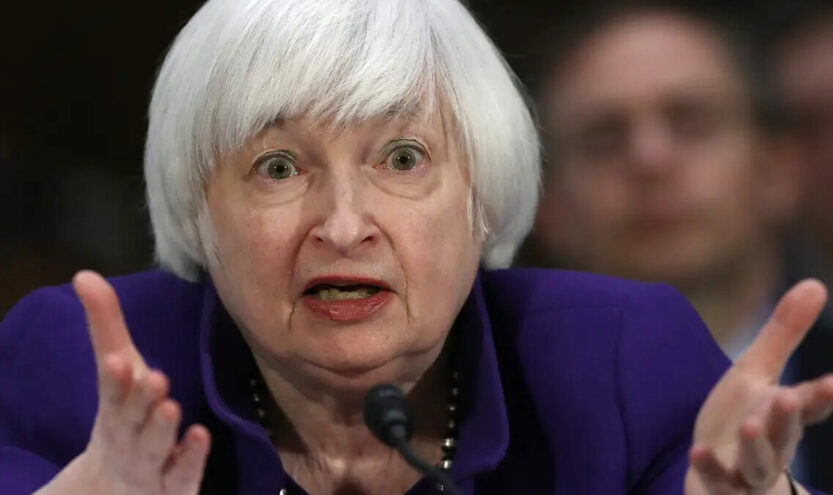 Yellen: IRS Audits Won't Consider Race as Part of Equity Push
March 13, 2023
In response to a question from the House Ways and Means Committee on Friday, Treasury Secretary Janet Yellen told lawmakers there are no plans to require that race be reported on tax returns.
Chairman Rep. Jason Smith, R-Mo. asked about President Biden's Feb. 16 executive order directing federal agencies to produce an annual "equity action plan." Smith wanted to know whether Biden's order to "prevent and remedy discrimination" means the IRS is planning to change its process "to make audit decisions based on taxpayers' race."
"IRS doesn't know an individual's race, and we are certainly not proposing that race be reported on tax returns," Yellen claimed. "However, the IRS does need to be careful to ensure that there is fairness in tax administration. And when studies like some that have been recently published suggest that algorithms that the IRS may be using are racially biased — in the sense they are much more likely to audit for people of color rather than others with exactly similar circumstances — it's important for the IRS to become aware of that and to make sure that the procedures that they use are fair."
By "fair," Yellen means "equitable" — which means anti-white discrimination.