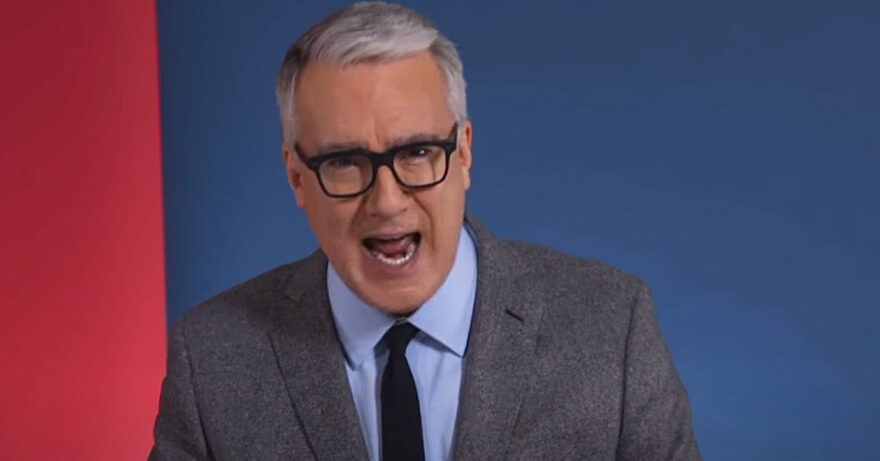 Yankees Legend Blasts Unhinged Troll Olbermann Over Bud Light
September 12, 2023
After being slammed by women's sports activist Riley Gaines for absurdly saying she "sucked" at swimming, unhinged loser Keith Olbermann decided to aim at former Yankees ace David Wells. The former Bronx Bomber recently covered up the Nike symbol on his jersey at Old Timer's Day and said that he would not drink Bud Light after the beer brand waded into politics by choosing to feature trans activist Dylan Mulvaney on their beer cans.
"Bullsh*t," Olbermann wrote on X. "(David Wells) would drink wood alcohol. Another f*cking fraud."
Wells appeared more than willing to strike back at Olbermann.
"Keith shut the f*ck up," Wells wrote. "Just because you never played the game and all you did was work for espn and talk shit on all of us players because you have a degree in journalism makes you an expert on putting Athletes down. And thats if you even have a degree. Stick to your politics."
Olbermann should shut up about politics, too, since his commentary never rises about the juvenile, foul-mouthed, hateful level of a teenage internet troll.