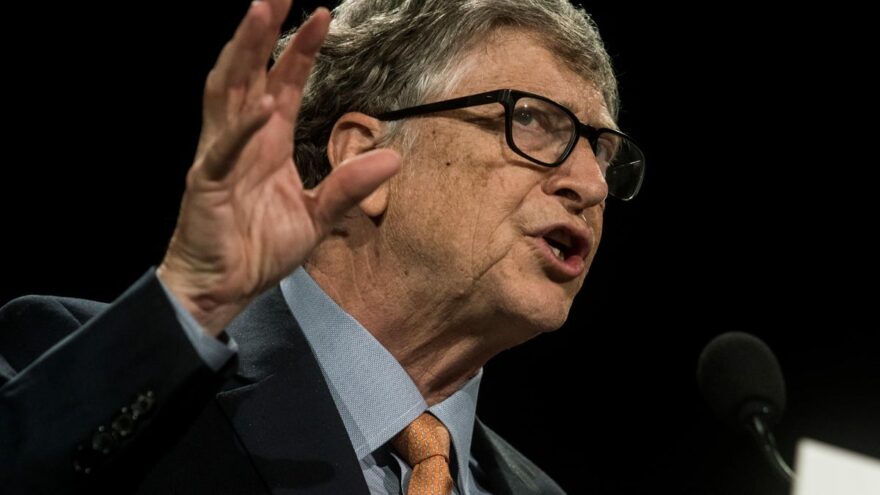 Xi Snubs Musk and Others, Gives Gates Warm Beijing Meeting
June 16, 2023
A "very honored" Microsoft Corp. co-founder Bill Gates had a private meeting Friday with China's President Xi Jinping, becoming the latest high-profile U.S. business leader to visit the Communist state since it reopened its borders post-coronavirus lockdown.
Xi told Gates he was "the first American friend" he had met in Beijing this year, according to Chinese state media.
Since January, Tesla's Elon Musk, JP Morgan's Jamie Dimon, and Apple's Tim Cook have all traveled to China, but Gates is the first to secure a one-on-one meeting with the president.
"I believe that the foundation of Sino-U.S. relations lies in the people," Xi reportedly said to Gates. "Under the current world situation, we can carry out various activities that benefit our two countries, the people of our countries, and the entire human race."
Xi gave no details of what transpired in their closed-door meeting, but emphasized the potential benefits of cooperation that has been hampered by disputes over human rights, Taiwan, security and technology.
The globalist elite Gates told Xi he was "very honored" to meet him.