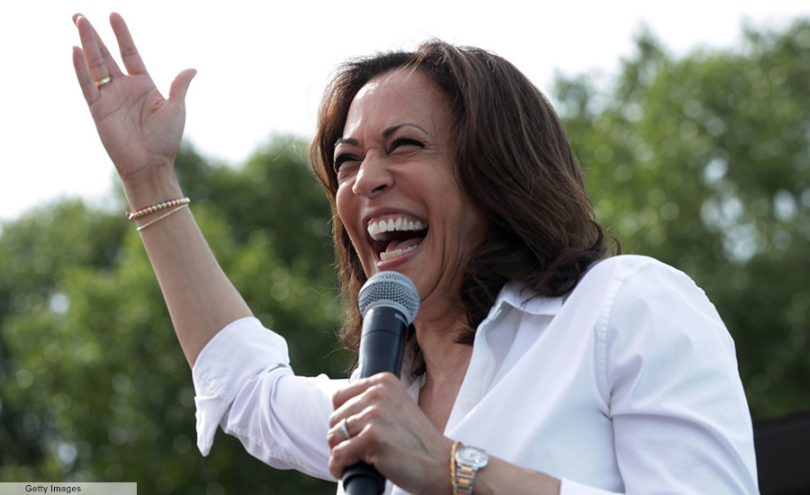 Worst VP Ever Says She Gets More Media Scrutiny Than Others
August 21, 2023
In an interview with Politico published on Monday, epically incompetent Vice President Kamala Harris said she think she gets more media scrutiny than past vice presidents.
"I think that that is the case," she replied in response to a question about whether she faces more scrutiny than other VPs. "It's what it is. I'm not going to sit here and say, 'Oh, you know, it's not fair,' because, you know, I am not new to these things."
In Playbook's write-up of the Harris interview, the authors suggested criticism of the VP was not typical in past administrations.
"Since the beginning of the administration, Republicans have slammed the VP — a San Francisco Democrat who is also a woman of color, the daughter of immigrants, etc. — as a way to hurt the administration, something that hasn't typically happened with other White House No. 2s," the Playbook authors wrote.
Conservatives quickly pushed back by noting past criticism of Mike Pence, Dick Cheney, Dan Quayle and others. Joe Biden and Al Gore also routinely came in for criticism and ridicule from the right as the two most recent Democrat VPs before Harris.
An NBC News poll found that Kamala had the lowest rating for any vice president in the poll's history. Only 32% of registered voters have a positive view of Harris, compared to 49% with a negative view, and 39% with a "very negative view."