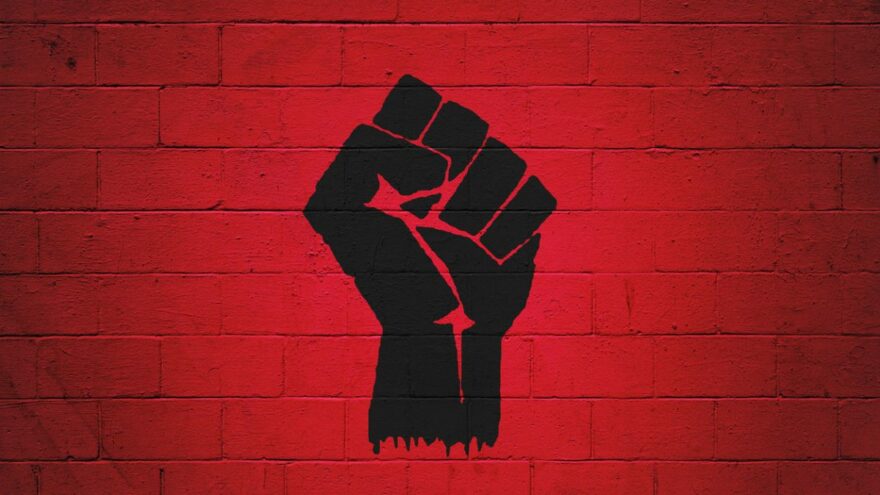 World Economic Forum Blasted for Pro-CRT Propaganda Video
February 12, 2022
The World Economic Forum (WEF) is drawing criticism online for posting a video on Tuesday promoting Critical Race Theory (CRT) propaganda, along with an accompanying essay describing racism as "persistent and prevalent" everywhere.
The nearly two-minute video begins by claiming that CRT is "a way to understand and tackle racial inequality" and defines it as a theory "first developed by US legal scholars in the 1980s" which "argues that the laws, rules and, regulations that govern society today have been shaped by the historical subordination of people of colour and that this is a driving force behind racial inequality today."
"Take the US criminal justice system, for example," it says. "While everyone is seen as equal under the law, Black Americans are imprisoned at 5 times the rate of white people. CRT says this disparity is a legacy of America's racist past."
The video post also links to an essay for readers to "learn more about racial equality" in which racism is described as "persistent and prevalent in every community, country and continent," with "systemic and structural barriers hav[ing] long denied access and opportunity for leaders of colour."
"Insane pro-CRT propaganda video," tweeted Christopher Rufo, senior fellow and director of the initiative on CRT at the Manhattan Institute.
"Why would the World Economic Forum come out in support of Critical Race Theory?" asked author and mathematician Dr. James Lindsay. "Because they're the ones who want to divide our society with this Marxist Theory or any other tool they can use to break the world and seize power."