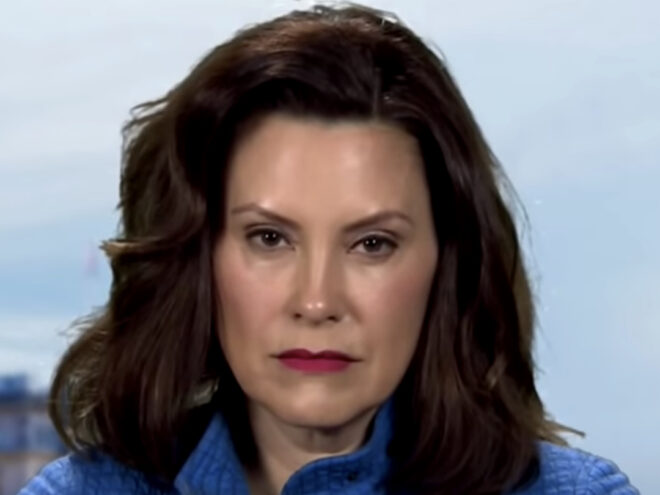 Whitmer Signs Red Flag Law Though It May Not Be Enforced
May 24, 2023
Michigan Gov. Gretchen Whitmer (D) signed red flag legislation into law Monday despite ongoing questions about whether it will enforced or how such enforcement would occur.
The Associated Press reported, "Over half of the state's counties have passed resolutions declaring themselves Second Amendment sanctuaries," and through those resolutions have made clear there will be no enforcement of laws that infringe on Second Amendment rights.
Additionally, a number of local sheriffs told the AP "that they won't enforce the law if they don't believe it's constitutional."
Michigan Attorney General Dana Nessel (D) made clear that she intends the law to be enforced whether sheriffs agree or not: "For those who are in law enforcement who refuse to enforce these important orders, let me say this loudly and clearly: I will make certain that I find someone with jurisdiction who will enforce these orders."
The Michigan red flag law allows guns to be seized from an individual for a period of one year.