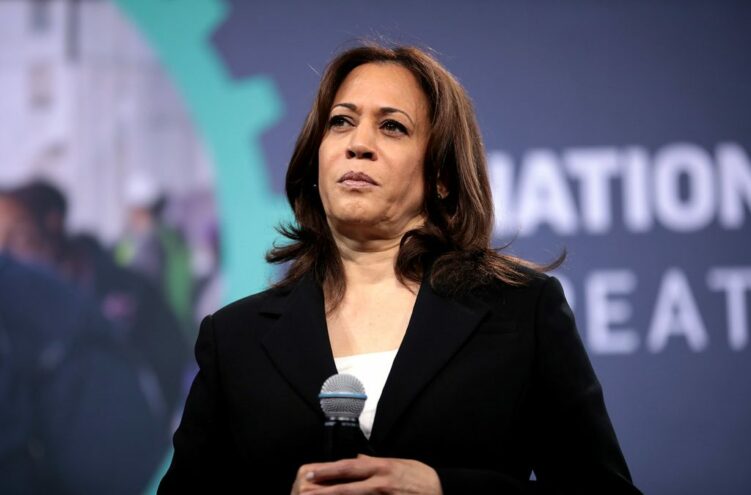 White House Sends VP Kamala to Tout Biden's 'Achievements'
March 16, 2022
According to a report Wednesday, epically incompetent Vice President Kamala Harris is being deployed by the White House to tout boss Joe Biden's purported "achievements" at home while he jets off to Europe to meet with other leaders from NATO.
Fresh off humiliating herself and the United States on the world stage, Kamala will reportedly use the trips to address infrastructure, expanded broadband access, and key executive orders signed by Biden.
"While the Cabinet has been doing a good job hitting the road as much as possible, there is just no way any secretary can bring the star power and local media attention as Vice President Harris can," a Democrat strategist told The Hill.
Star power? She has become an object of international mockery by proving at every turn that she is way out of her depth as a political leader.
"And as a lot of accomplishments, especially from the infrastructure bill are starting to kick in, it is perfect timing to be sharing specific — dare I say concrete— examples in local communities of how they will be benefiting," the strategist added.
Accomplishments starting to kick in? What planet does this strategist live on? Certainly not this one, where every American can see exactly what a catastrophic job the Biden administration has done thus far.
Sending the brain-dead VP around the country to tout Biden's "expanded broadband access" will convince no one that this administration has been a success.