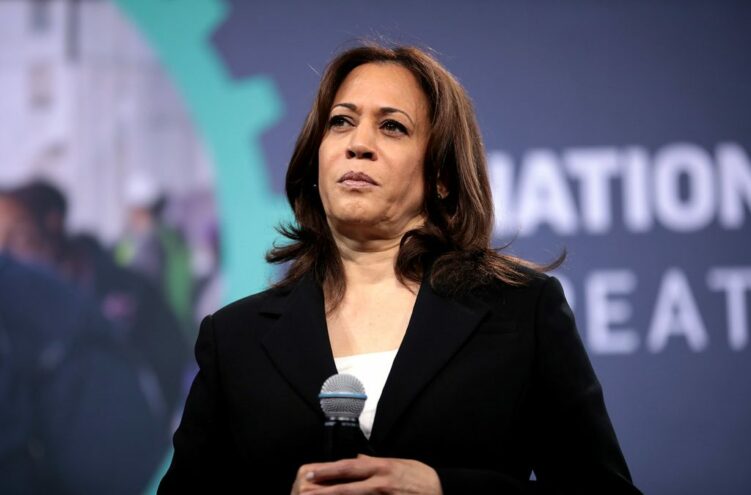 Where's Kamala? VP AWOL During Global Migration Surge
October 20, 2021
Breitbart News reports correctly that worthless Vice President Kamala Harris is hiding behind her assigned mission to address problems in just three Central American countries to avoid the growing political fallout from the worsening border crises.
Amid the growing surge of global migrants from South America and beyond currently overwhelming U.S. immigration authorities, "Harris' focus… remains on the Northern Triangle," a Central American region comprised of Guatemala, Honduras, and El Salvador, CNN reported last week.
Some analysts and allies have suggested that Biden, being aware of the enormity of the task, has set up Harris for failure. The Harris camp reportedly accused Biden and the media of mischaracterizing her role as a "Border Czar," stressing that her task is only to address the so-called root causes of migration in the Northern Triangle.
Last Friday, CNN indicated that global migration had made the border problems too big for Harris and the administration overall to handle: "When President Joe Biden tapped Vice President Kamala Harris to address the reasons people migrate to the US southern border, her focus was on addressing problems in Central America. But seven months later, it's migrants arriving from even farther away in South America who are overwhelming the administration, leaving the White House with a larger problem that officials are still looking for ways to solve."
That's assuming this administration wants to solve the border crisis.