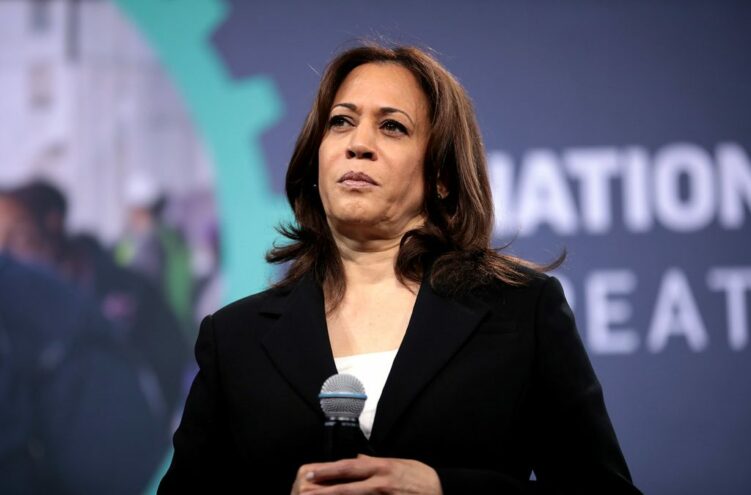 Where's Kamala? Harris Washes Her Hands of Flailing Joe Biden
September 8, 2021
As hapless, doddering President Joe Biden struggles and fails on every major issue facing the country, his equally unqualified and incompetent Vice President Kamala Harris is more or less Missing In Action.
For two weeks, since August 26, while Biden bungled the withdrawal from Afghanistan and single-handedly flipped the war on terror in favor of our jihadist enemies, Harris has wisely kept out of public view except for a brief ceremony where she swore in U.S. Ambassador to Mexico Ken Salazar on Thursday. Even then, she ignored questions from reporters.
Harris has not appeared publicly standing with Biden since August 20. Her  schedule has not included any mention of her weekly lunch with the president since July 23.
On Wednesday, Kamala plans to head to California to campaign for embattled California Governor Gavin Newsom in his recall election — not that that will help him any. Understandably, no one in her home state likes Kamala. But at least she won't have to be in Washington D.C. to take any heat for the world burning on her and Biden's watch.