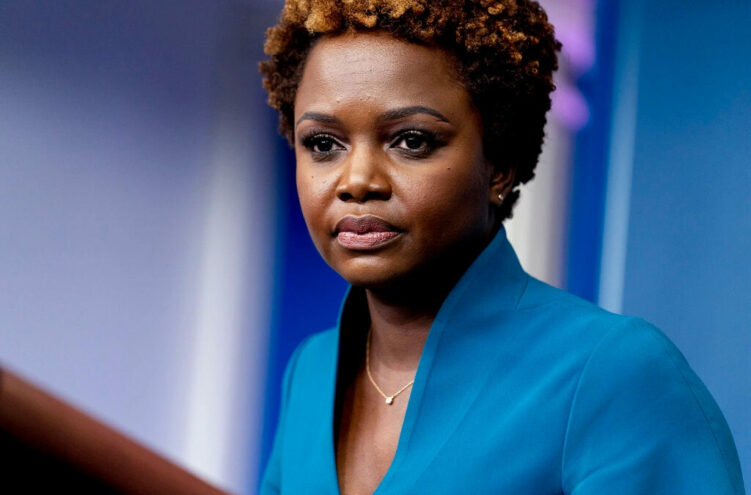 WH Waffles on 'Complicated' Rising Crime in Major Cities
September 27, 2022
During the daily briefing at the White House on Monday, press propagandist Karine Jean-Pierre tried to downplay President Biden's responsibility for the surging violent crime across the country, telling reporters that the problem is "complicated."
Fox News reporter Peter Doocy asked whether Biden believes that America's major cities are safe, and Jean-Pierre noted that "the crime is complicated and multifaceted" before pivoting to promoting Biden's spending bills.
Doocy noted murder rates in major cities were still stubbornly high, and that thefts and robberies in major cities increased by around 20 percent in the first half of 2022. Jean-Pierre responded by ludicrously claiming that Biden "inherited a rising crime rate" from former President Trump when he took office.
When Doocy asked again whether Americans in major cities should feel safe, she replied, "It is not a yes or no question, it is very much a question of what has he done, that's how we see the question."
Doocy further pressed the questions on crime and safety, asking Jean-Pierre about her predecessor Jen Psaki warning Democrats about their vulnerabilities on crime. "I don't agree with your characterization of what she actually said," Jean-Pierre waffled.