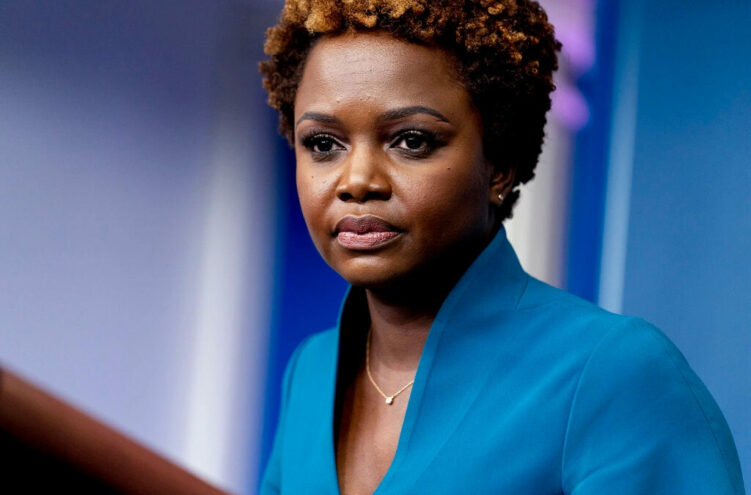 WH Press Sec Calls for 'Assault Weapons' Ban After 2 Killed in St. Louis Shooting
October 26, 2022
White House press propagandist Karine Jean-Pierre called for an "assault weapons" ban Monday in response to a St. Louis school shooting in which two people were killed, according to Breitbart News.
The shooting occurred at St. Louis's Central Visual and Performing Arts High School (CVPA) just after 9 a.m. The attacker, a 19-year-old who graduated from CVPA last year, killed two innocents at the school before being stopped by officers 14 minutes after the call about an active shooter came in.
Law enforcement has not yet revealed the specific type of gun used in the attack; reports simply indicated it was a long gun. And yet on Monday afternoon, Jean-Pierre pushed for an "assault weapons" ban:
Our hearts go out to everyone impacted by today's senseless violence, particularly those injured and killed, their families as well as the first respondents. We need additional action to stop the scourge of gun violence.

Every day that the Senate fails to send an assault weapons ban to the President's desk, or waits to take another — other common-sense actions is a day too late for our families and communities impacted by gun violence.
The Democrats and the Biden administration only care about the victims of this or any other shooting to the extent that they can exploit them to push increasingly restrictive gun control, even without knowing all the facts. Because it's not about stopping gun crime; it's about disarming the populace and taking away gun rights.