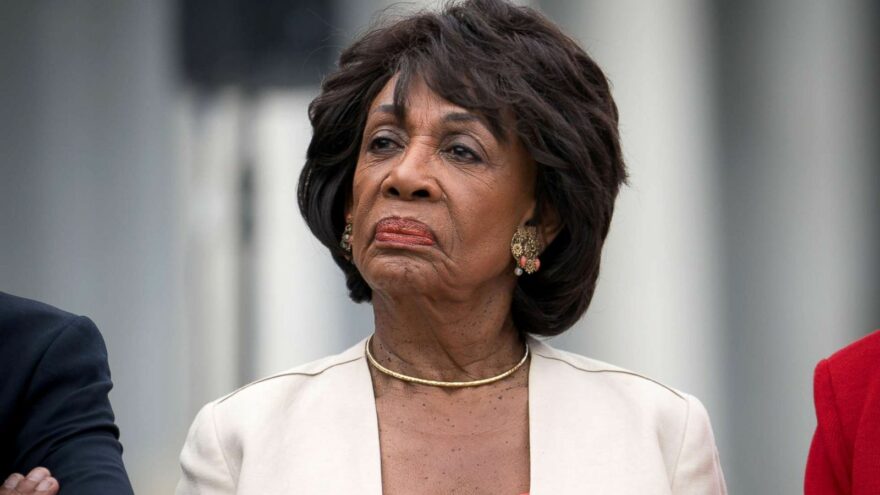 Waters Does Not Have Plans to Subpoena Sam Bankman-Fried
December 8, 2022
Breitbart News reports that House Financial Services Committee Chair Maxine Waters reportedly informed a private group of Democrats that she does not plan to subpoena Sam Bankman-Fried, the disgraced former CEO of FTX, after the company's collapse.
Waters not wanting to subpoena Bankman-Fried comes less than a week before the committee has a hearing. Those present at the meeting told CNBC that the Democrat chair wants the committee staff to convince Bankman-Fried to testify voluntarily, although he has yet to do so.
Bankman-Fried dodged Waters' call to testify voluntarily via Twitter. After Waters said on Twitter, "…we would welcome your participation in our hearing on the 13th," Bankman-Fried responded two days later, "Rep. Waters, and the House Committee on Financial Services: Once I have finished learning and reviewing what happened, I would feel like it was my duty to appear before the committee and explain. I'm not sure that will happen by the 13th. But when it does, I will testify."
Bankman-Fried — who has donated, along with his cofounder, over $300,000 to nine lawmakers who are now investigating the company for wrongdoing — has come under scrutiny by federal investigators and lawmakers on Capitol Hill since the collapse of digital currency exchange FTX, as well as its sister organization, hedge fund Alameda Research. CNBC noted, "company's crash arrived after FTX reportedly transferred billions of dollars in client funds to Bankman-Fried's trading firm, Alameda Research."
The Department of Justice (DOJ) has also requested there be an independent inquiry into FTX regarding fraud allegations after the collapse.