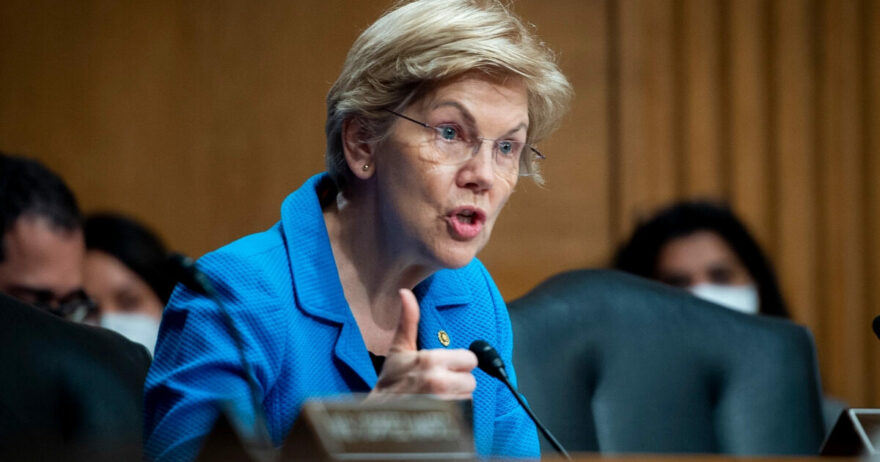 Warren Endorses Protégée Porter for Feinstein's Senate Seat
January 13, 2023
Sen. Elizabeth Warren (D-MA) endorsed her former student, Rep. Katie Porter (D-CA), for U.S. Senate in California days after Porter announced her bid for 89-year-old Sen. Dianne Feinstein's (D-CA) seat.
"I am really excited to endorse Katie Porter to be the next senator from California," said Warren in a video she tweeted out Thursday. "Katie and I met each other long before either one of us thought about elected office. Katie was my student in consumer law, and she saw how giant corporations rig the rules to hurt families."
Translation: Porter is a big-government totalitarian like Warren.
"She's smart, and she has a backbone made out of steel. She stands up to Wall Street and Big Pharma, she holds fossil fuel companies accountable, and she fights for all our rights," Warren added. "We need her and her whiteboard in the United States Senate."
On the other hand, Orange County Republican Party Chairman Fred Whitaker on Tuesday asserted that Porter's Senate bid signals that "she's finally come clean of her intentions to join her hero, Elizabeth Warren in the United States Senate." He argued that she has used her constituents in Orange County "as a steppingstone for higher office."