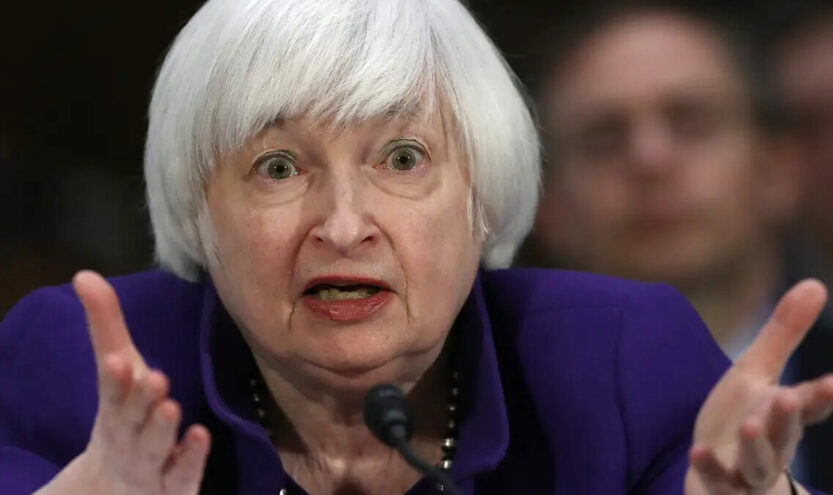 Walker Calls for Yellen to Be Fired Over Inflation Failures
June 14, 2022
In a statement given to Breitbart News ahead of its public release, Georgia Republican U.S. Senate candidate Herschel Walker is calling on President Joe Biden to fire Treasury Secretary Janet Yellen over her and the Biden administration's failures on inflation.
"Inflation is out of control and the U.S. economy is in free-fall: it's time to fire Janet Yellen," Walker said. "We have to restore accountability and integrity to Washington. In the business world, if you don't do your job – you get let go. [Walker's Senate opponent] Raphael Warnock stood beside Joe Biden to confirm Secretary Yellen — and is still standing beside her now.
"She has failed the American taxpayers and needs to be held accountable," he continued. "It's time for her to go and today I ask Raphael Warnock one simple question – with the worst inflation in 40 years, do you agree that it's time to fire Janet Yellen?"
Walker, who easily won the GOP primary for U.S. Senate in Georgia late last month with former President Trump's support, is challenging the radical Warnock in the November midterms.