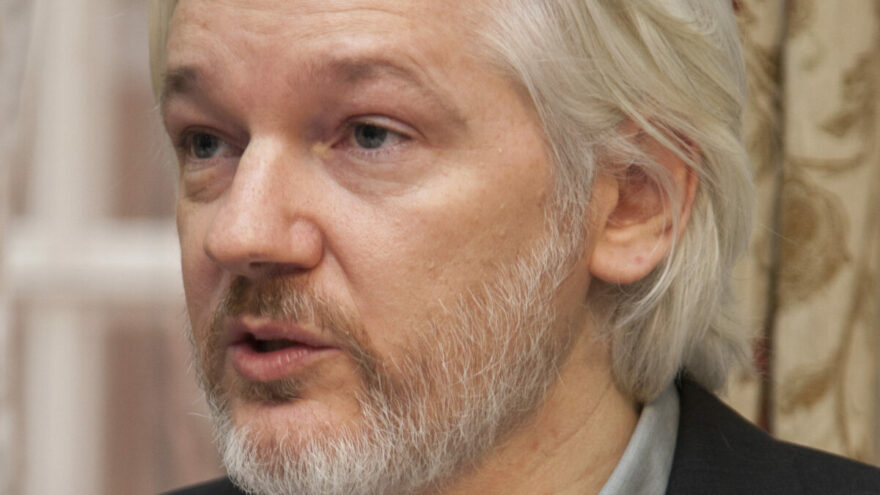 UK Denies Assange Permission to Appeal U.S. Extradition
March 16, 2022
Britain's top court on Monday refused WikiLeaks founder Julian Assange permission to appeal against a decision to extradite him to the U.S. to face spying charges, according to Breitbart News.
The court said it refused because the case "didn't raise an arguable point of law." The case is now expected to be formally sent to British Home Secretary Priti Patel, who will decide whether to grant the extradition.
Assange, 50, has sought for years to avoid a trial in the U.S. on a series of charges related to WikiLeaks' publication of a huge trove of classified documents more than a decade ago. American prosecutors say Assange unlawfully helped U.S. Army intelligence analyst Chelsea Manning steal classified diplomatic cables and military files that WikiLeaks later published, putting lives at risk.
A British district court judge had initially rejected a U.S. extradition request on the grounds that Assange was likely to kill himself if held under harsh U.S. prison conditions. U.S. authorities provided assurances that he would be treated humanely, so in December, the High Court overturned the lower court's decision.
If convicted, Assange's lawyers say he could face up to 175 years in jail in the U.S., though American authorities have said the sentence was likely to be much lower than that.