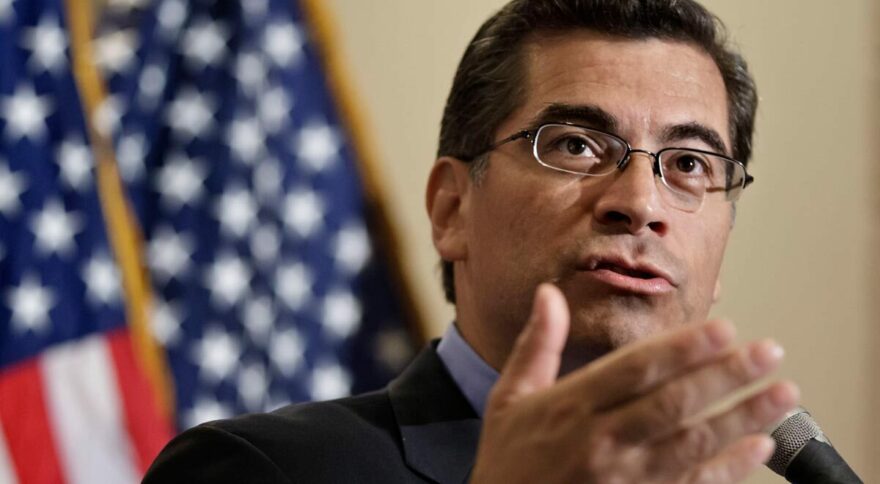 TX Bishop Slams Becerra For Rolling Back Religious Liberty
November 26, 2021
Bishop Joseph Strickland, who oversees the diocese of Tyler, Texas, suggested on Wednesday that Health and Human Services (HHS) Sec. Xavier Becerra, a self-described Catholic, might need to revisit the catechism for revoking waivers for faith-based child welfare groups and altering enforcement provisions for religious liberty.
Catholic teaching emphasizes the importance of religious freedom, stating: "The right to the exercise of freedom, especially in religious and moral matters, is an inalienable requirement of the dignity of man." The catechism, which lays out doctrine for the faith, asserts that religious liberty is a "natural right" that "ought to be acknowledged in the juridical order of society in such a way that it constitutes a civil right." It adds that the right has inherent limits, which "must be determined for each social situation by political prudence, according to the requirements of the common good and ratified by the civil authority."
Last week, HHS announced that it would revoke waivers for faith-based entities, such as foster care organizations that refused to serve same-sex couples. Becerra said at the time that "we treat any violation of civil rights or religious freedoms seriously." Unless they are Christian freedoms, which regularly come under attack from the administration led by the senile, so-called Catholic in the Oval Office.
"More brokenness from so-called Catholics," Strickland said of Becerra's actions. "Maybe we should send him a Catechism."