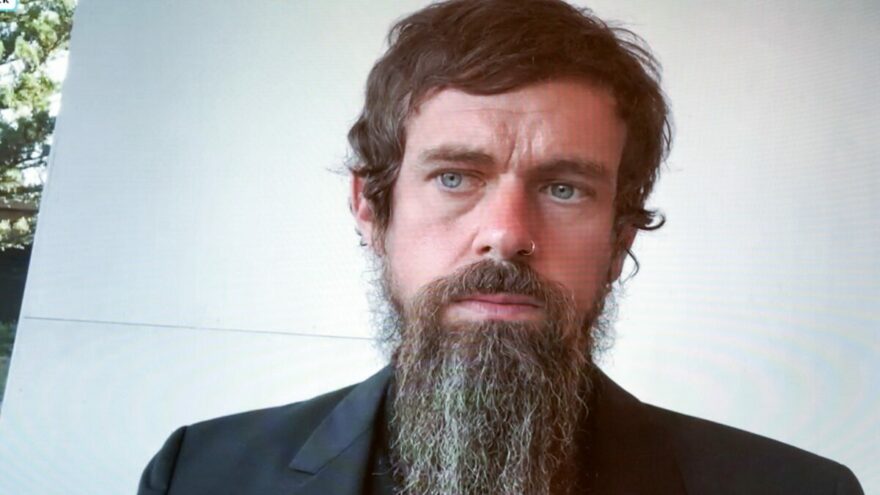 Twitter War: Musk Subpoenas Former CEO Jack Dorsey
August 24, 2022
The Verge reports that as billionaire Elon Musk continues his ongoing legal battle with the social media giant Twitter over his decision to back out of his $44 billion acquisition of the company, Musk's legal team has submitted a subpoena for evidence from former Twitter CEO Jack Dorsey.
Free speech failure Dorsey stepped down from the position in November, naming Parag Agrawal as his successor. Since then, Dorsey has been running his other venture Block (formerly known as Square), and has encouraged Musk's purchase of Twitter. Musk's legal team is calling in anyone it thinks may back up its argument that the company is lying about the measurements of bots and spam among the daily active users on the platform.
Twitter's former head of security, Peiter Zatko, a widely known hacker, has come forward with a whistleblower complaint alleging that the company's management misled federal regulators and the company's board of directors about "extreme, egregious deficiencies." Zatko was fired by Twitter in January. His allegations could play a role in the upcoming lawsuit.
Zatko depicts Twitter as a chaotic and directionless company plagued by infighting and unable to protect its users. He claims that he warned colleagues that half the company's servers were operating on out-of-date and vulnerable software with multiple security bugs. Zatko alleges that executives withheld important facts about the number of breaches the company faces and the lack of protection of user data, instead showing directors charts measuring unimportant changes and positive metrics.