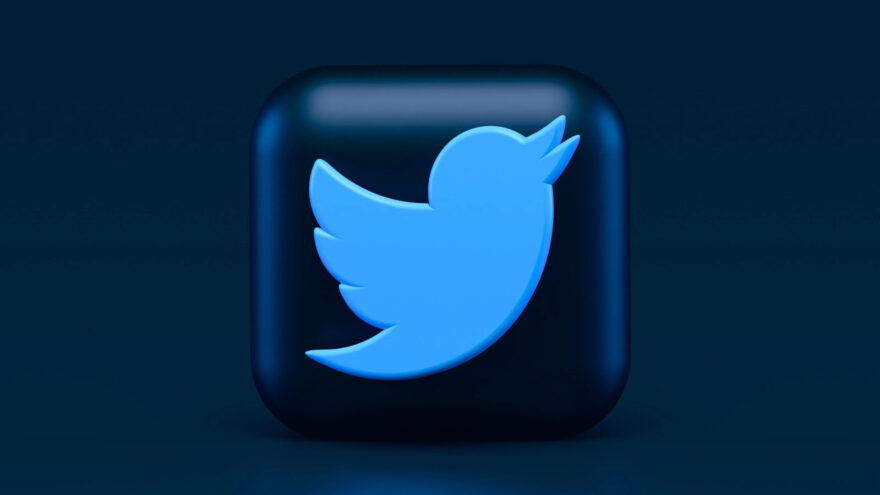 Twitter Censors Conservatives For Warning About Trans 'Vengeance'
March 30, 2023
Breitbart News reports that Elon Musk's Twitter has restricted accounts of prominent conservative politicians, journalists, and activists who are raising awareness about the fact that radical transgender activists called for a "Trans Day of Vengeance" ahead of the mass shooting at a Nashville Christian school, carried out by a woman who identified as transgender.
"My Congressional account was suspended for 7 days for exposing Antifa, who are organizing a call for violence called 'Trans Day of Vengeance,'" Rep. Marjorie Taylor Greene (R-GA) said. "The day after the mass murder of children by a trans shooter."
Ella Irwin, Twitter's head of trust and safety, said in a separate tweet that Twitter is automatically removing images of the poster due to fear it could incite violence. The images being removed are those posted by conservatives and others raising awareness about the threat. Censors had no issues with the original tweets of the poster posted by transgender activists until the new crackdown.
"We had to automatically sweep our platform and remove >5000 tweets /retweets of this poster," she said. "We do not support tweets that incite violence irrespective of who posts them. 'Vengeance' does not imply peaceful protest. Organizing or support for peaceful protests is ok."
The Federalist CEO Sean Davis was also restricted for allegedly violating Twitter's rules regarding "violent speech" by tweeting, "The cold-blooded mass murder at a Christian school in Nashville by an apparent transgender person came just days before a planned 'Trans Day of Vengeance' organized by the Trans Radical Activist Network."
Journalist and author Andy Ngo was also locked out of his Twitter account for reporting about the "Trans Day of Vengeance."