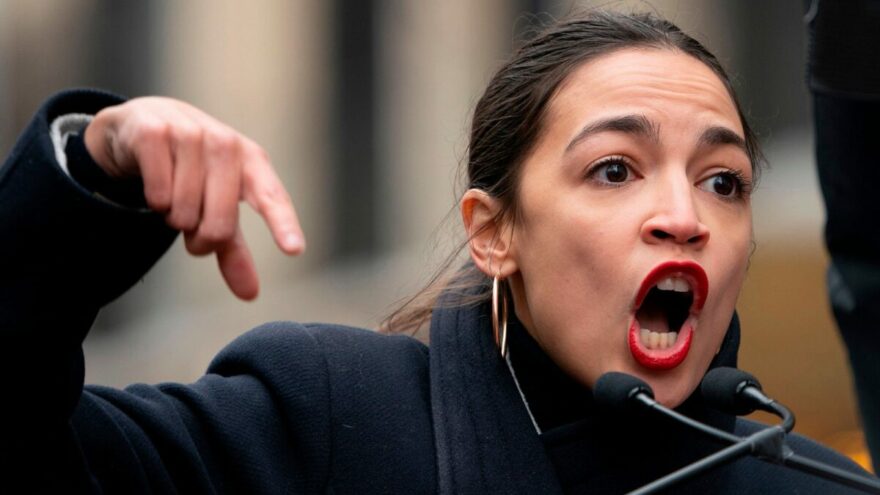 Twitter Blows Up After Paul Gosar Spotted Chatting With AOC
January 3, 2023
Social media buzzed with curiosity after Arizona Republican Rep. Paul Gosar was spotted chatting with Democrat Rep. Alexandria Ocasio-Cortez (D-NY), otherwise known as AOC, amid the House of Representatives' multiple ballots Tuesday to determine its speaker.
The pair had what appeared to be a lively conversation as the House geared up for its second speaker's ballot. Gosar was censured by the House last year for posting a violent anime video depicting Ocasio-Cortez dying.
It is unclear what the two lawmakers were talking about, but a spokesperson for Gosar told Fox News Digital, "Paul was sharing with AOC that the combustion engine was actually a miracle of engineering that people take for granted today.
Twitter users were quick to joke about what the pair were discussing.
"Congressman Gosar and AOC are seen scheming," journalist James Dunn wrote.