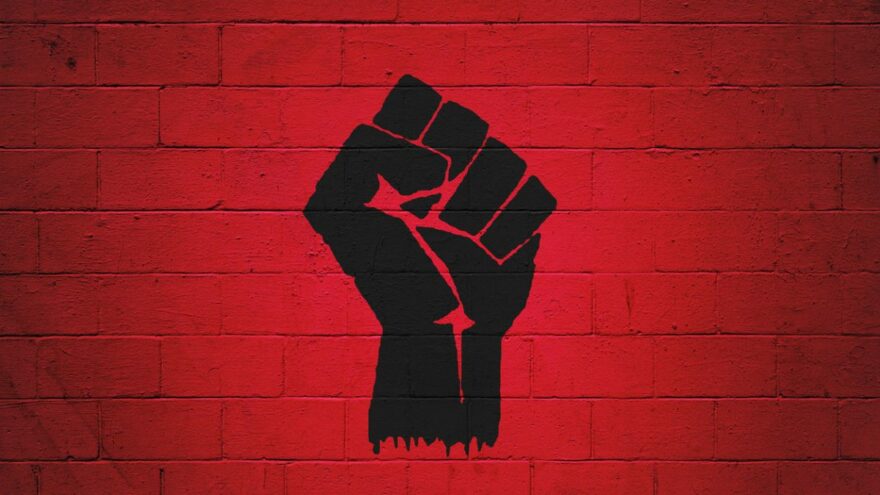 TN Senate Majority Leader Fights CRT in Own School District
June 29, 2021
The Chattanooga Times Free Press reports that Tennessee Senate Majority Leader Jack Johnson (R) slammed his children's own school district  for materials "aligned with" Critical Race Theory (CRT), the subversive Marxism-based ideology that weaponizes race and which has been sweeping through our nation's educational system. In May, Tennessee banned the teaching of CRT in schools.
The Williamson County Schools' Wit & Wisdom reading program, which initially failed state analysis, contains items that are "very problematic and certainly not age-appropriate, if appropriate at all," Johnson said. "I think there certainly are elements of the Wit & Wisdom curriculum that could be construed as being aligned with Critical Race Theory.
"But whether Wit & Wisdom is or is not aligned or synonymous with Critical Race Theory, I think it is certainly problematic. Elements of it are," Johnson added.
Moms for Liberty, a parent activist group, reviewed the materials and criticized books, particularly in the second grade "Civil Rights Heroes" module, that paint "white people in a negative light," "talk about Native Americans hating white men," are "racially divisive," and "[demonize] whites."
Critical Race Theory is not an innocuous academic field which presents an unbiased, factual perspective on the history of race in America, but anti-American propaganda designed to inculcate racial animosity and guilt in impressionable young minds.