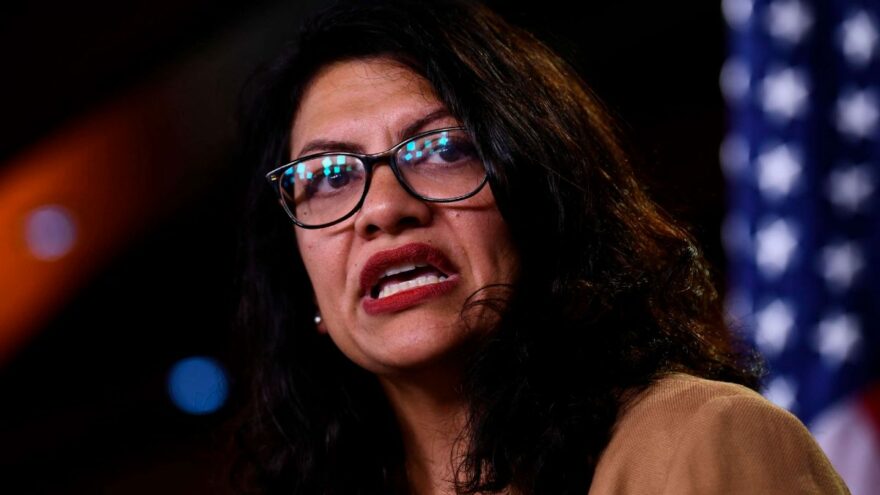 Tlaib Sponsors 'Cancel Rent' Bill, Makes $1000s in Rental Income
August 18, 2021
Fox News reports that radical Rep. Rashida Tlaib, who is the co-sponsor of "cancel rent" legislation, has herself disclosed thousands of dollars in rental income over the year as a landlady.
Tlaib's annual financial disclosure shows she made between $15,001 and $50,000 in income from rent from a property in Detroit which was valued at between $100,001 and $250,000. She disclosed the same amount of income for the property in 2019 prior to the pandemic.
At the same time, hypocrite Tlaib has presented herself as a champion of canceling rent, joining other radical "squad" members Rep. Alexandria Ocasio-Cortez and Rep. Ayanna Pressley in co-sponsoring Rep. Ilhan Omar's bill to "institute a nationwide cancellation of rents and home mortgage payments through the duration of the coronavirus pandemic.
"I'm proud to stand here and support a very important legislation and as somebody that represents the third poorest congressional district in the country that has been directly harmed from this pandemic. … You were already in survivor mode prior to it and now it's gotten much worse," Tlaib declared while cashing her tenants' rental checks.