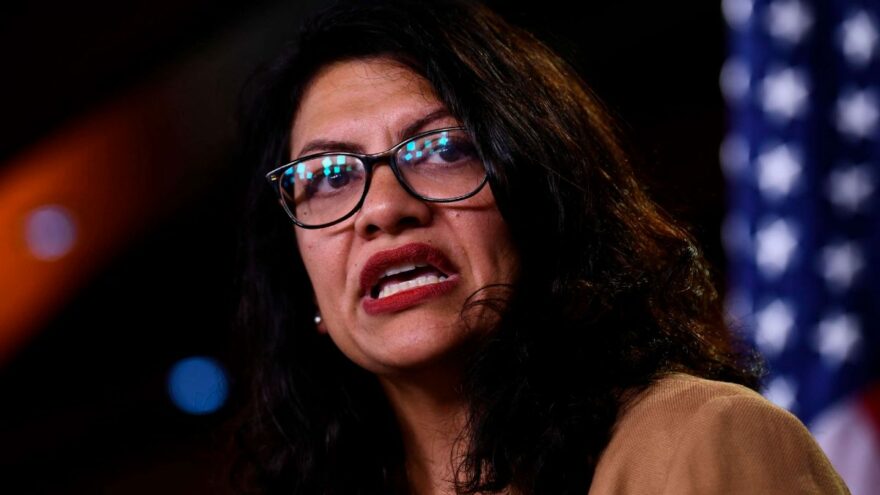 Tlaib: Filibuster a 'Kill Switch That Perpetuates White Supremacy'
December 14, 2022
The filibuster is a kill switch that "perpetuates white supremacy," radical Rep. Rashida Tlaib (D-MI) tweeted on Monday, calling for its abolishment.
"The filibuster is a kill switch that perpetuates white supremacy. It has a long history of being used to block civil rights legislation. It is still used to block economic and racial justice. Abolish it," she wrote.
Democrats have ramped up calls for ending the filibuster recently, claiming — as Sen. Dick Durbin (D-IL) has said — that it "is still making a mockery of American democracy. The filibuster is still being misused by some senators to block legislation urgently needed and supported by a strong majority of the American people."
And yet the hypocritical Democrats themselves used the so-called Jim Crow relic 327 times in 2020, while Republicans used it only once.
"If it's a tool of racism, why did they use it so much when they were in the minority?" Sen. Lindsey Graham (R-SC) asked in April 2021, as Democrat calls to end the filibuster were rising. "Why did they use it to stop [Sen.] Tim Scott's ability to have a discussion about police reform? This is hypocrisy and it's not going to work."