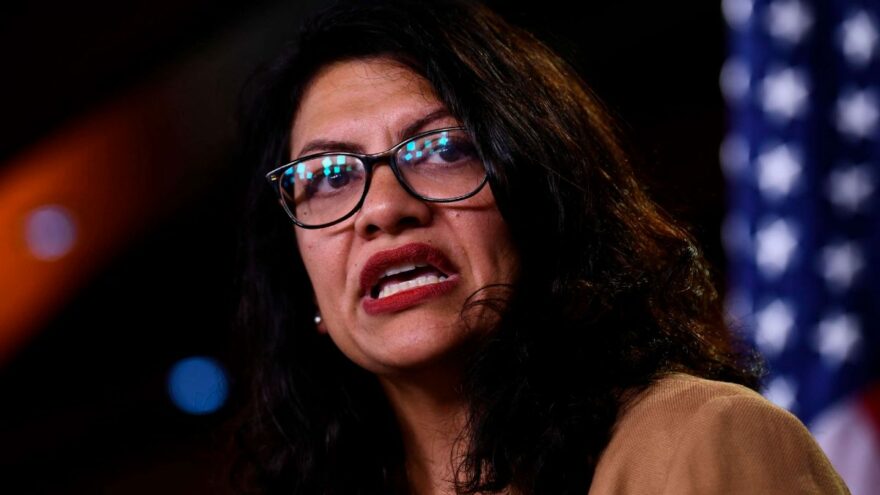 Tlaib Calls SCOTUS 'Extremist,' Demands to 'Expand The Court'
January 20, 2023
Michigan radical Rep. Rashida Tlaib attacked the Supreme Court on Twitter on Friday as "extremist" and called to "expand the court."
"The right to strike is the single most powerful tool workers have to fight corporate greed and injustice in their workplace and it's currently on trial at the extremist Supreme Court," Tlaib wrote on Friday. "Expand the Court."
The Supreme Court is weighing whether a union can be held liable for damages caused by a strike after workers walked off their jobs at a concrete company, leaving wet concrete to dry in the company trucks.
Tlaib's tweet comes as the Supreme Court seemed to lean toward the Seattle concrete company, Glacier Northwest Inc., in their suit against an International Brotherhood of Teamsters affiliate over the alleged intentional destruction of property by wasting concrete.
Whenever a SCOTUS decision goes against the far-Left agenda, leftists angrily denounce it as "extremist" and call for "expanding" the court in order to pack it with more left-leaning judges. Tlaib is perfectly fine with the Court being "extremist" as long as its extremely Left.