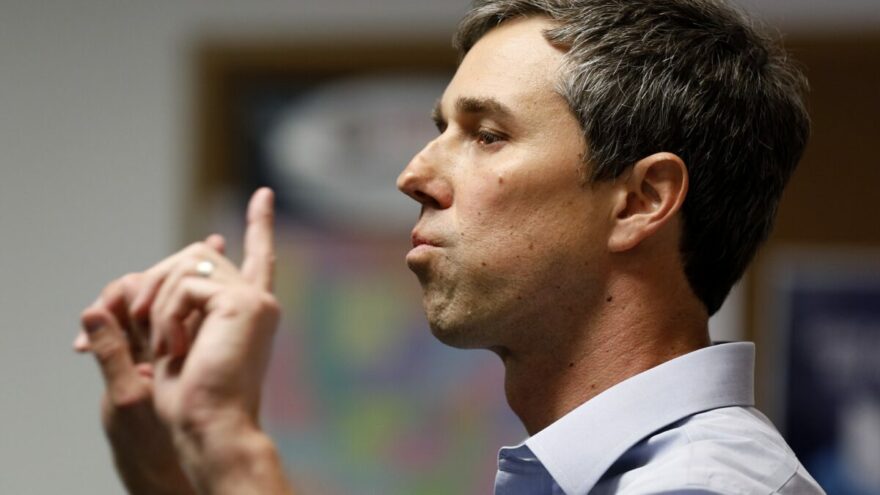 Texas Oil Man Sues Beto O'Rourke for Defamation
March 9, 2022
Breitbart News reports that gun-grabbing, failed presidential candidate Robert Francis "Beto" O'Rourke is facing a defamation suit from Kelcy Warren, a Texas oil billionaire.
According to the lawsuit, O'Rourke has sought to gain traction in the campaign by smearing Warren as someone who "broke the law" and committed felonies — extortion, bribery, and corruption — when he purportedly "bought [] off" Governor Abbott "not to fix" the power grid in Texas so that Energy Transfer supposedly could make money in the event the grid failed.
"The grid," refers to the state's electric grid and the terrible power outage parts of Texas faced when the state was hit with an unexpected winter storm in February of 2021. According to the suit, O'Rourke said Warren's energy company, Energy Transfer Partners, made $2.4 billion off the grid failure and then rewarded Abbott with a $1 million campaign donation as a payoff for not having fixed the grid.
The suit says O'Rourke is pledging to prosecute Warren and others if he becomes governor. In response to the suit, O'Rourke is not claiming he didn't say these things, only that Warren is trying to silence him.