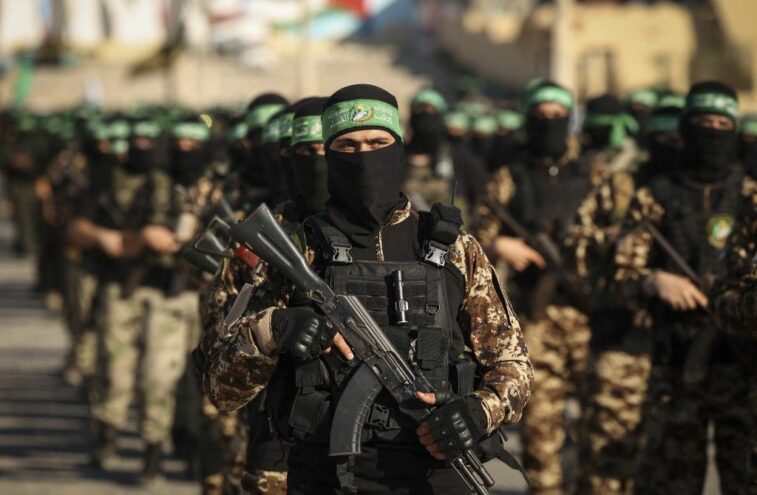 Terrorist Found With Instructions to Remove Heads, Hearts of Jews
October 25, 2023
Hamas terrorists were urged to decapitate and remove the hearts and livers of their Jewish victims during their raid on Israel, as detailed in a handwritten note found at the scene of the horrific attack.
The note contains words of encouragement from Hamas commanders declaring the religious importance of massacring Jews wherever they are found. It further draws lessons from historical Muslim leaders who massacred men, sold women and children into slavery, and decimated cities across the Judeo-Christian world.
Israel's Government Press Office set out the contents of the note in a statement, saying:
Note found on Hamas terrorist: "Know that this enemy of yours is a disease that has no cure, other than beheading and extracting the hearts and livers!"

On October 7, 2023, Hamas terrorists invaded Israel and carried out a massacre in communities in southern Israel. A handwritten note was found on one of the terrorists which was given to him before the invasion.

The words from Hamas commanders consist of an order to kill Jews and encouragement to decapitate their victims and tear out their hearts and livers.
The Government Press Office attached a copy of the note in the original Arabic.
So the terrorists, believing Jews to be a "disease that has no cure," gleefully followed their religious directive to butcher and rape Israeli women and children, including removing heads and hearts. And yet the Western Left hail them as "freedom fighters."