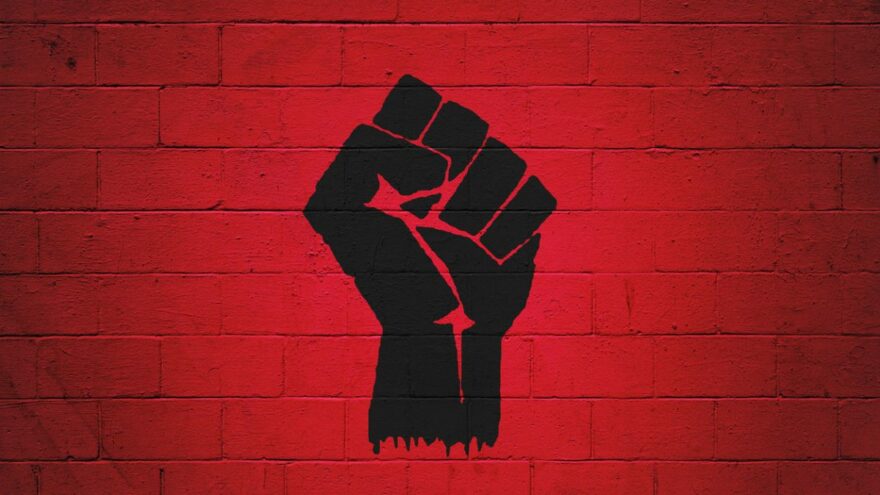 Teachers Give Students Bonus Credit For Testifying on Anti-Critical Race Theory Bill
June 22, 2021
Breitbart News reports that at least two teachers in Rhode Island who support the teachings of the subversive, Marxist critical race theory offered bonus points to students who chose to offer testimonies on an anti-critical race theory state House bill.
According to documents gathered by Parents Defending Education (PDE), two teachers in Barrington, Rhode Island, offered five extra points to each student for their next exam if they testify by word of mouth or offer a written statement on the legislation. One social studies teacher, Alison Grieco, claimed that she would be unable to accurately teach "the unit on Race or Gender" should the legislation pass and "strongly urged" her students to take part.
Jennifer Bergevine, a Barrington English teacher, suggested that her students take part in providing feedback also, stating, "If this passes I would no longer be able to teach the unit on Race or Gender. I have requested to testify in opposition and will be submitting written testimony. Directions on how to do this are at the bottom of the agenda for the meeting. As I prepare my statement, I would like to be able to include student voices. Please feel free to share with me what you believe is the benefit of potentially 'divisive concepts' such as Race and Gender."
PDE reported that "[e]very Barrington High School student who testified did so against the bill."
Asra Nomani, VP of strategy and investigations at PDE, released the following statement: "The documents released by the Barrington Public Schools reveals that Barrington High School teachers used classroom assignments – including earning extra credit points – to organize students in a coordinated campaign to influence legislation in Rhode Island. Their assignments were a thinly-veiled attack on the legislation. That was obvious in the email by a teacher who explicitly sought out students voices to support her testimony against the bill. This campaign by the Barrington High School teachers underscores a disturbing national trend in which school teachers, officials and administrators are exploiting their power to indoctrinate – not educate – students.