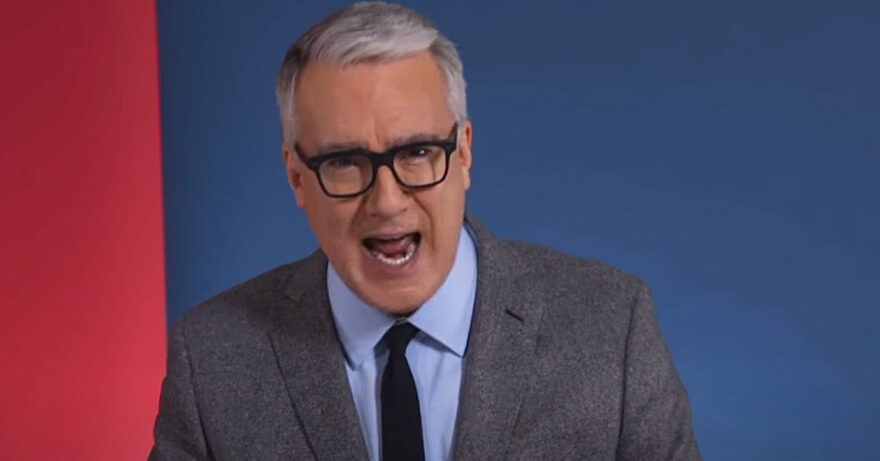 Suspended From Twitter, Keith O. Posts Video from Dog Account
December 19, 2022
Unhinged political performance artist and perennial loser Keith Olbermann posted a video tirade Friday in response to being suspended from Twitter for doxxing its boss Elon Musk.
Olbermann, who has built a reputation and a failed career on delivering profanity-laced hate speech toward everyone with whom he disagrees, was one of the "journalists" suspended for using their accounts to reveal the real-time whereabouts of Musk's family.
With his own account shut down, the former ESPN, CNN, and GQ embarrassment Olbermann — appearing unshaven, hair askew, and wearing an NHL jersey — was forced to use his dog charity Twitter account to slam "Elon Muskleone," comparing the Twitter chief to the fictional mob bosses in the movie The Godfather.
"What a friggin' candy-ass, lying, hypocritical, self-contradicting, little, paranoid snowflake that 'Apartheid Clyde' really is," Olbermann read from a prepared statement.
"Olbermann, of course, is well-known for calling on Twitter to ban everyone he hates," noted Breitbart News.