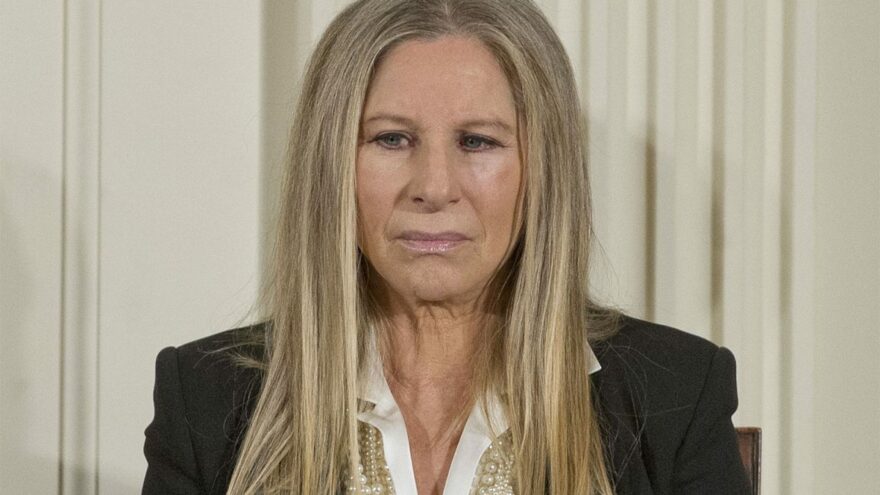 Streisand Falsely Claims Dems Don't Support Abortion Up Until Birth
August 30, 2023
Democrat mega-donor and former entertainer Barbra Streisand claimed in a post on X (formerly Twitter) Monday that Republicans "lie" about the issue of abortion "by saying the Democrats favor it up until birth."
"The Republicans continue to lie about abortion by saying the Democrats favor it up until birth. NOT TRUE!! Democrats want the safe, 5 decade return of Roe that the GOP Justices overthrew," Streisand tweeted.
However, as Breitbart News notes, several Democrat-run states have no limits on abortion, and Democrats have supported federal legislation that would allow abortion through all nine months of the mother's pregnancy. And several states run by Democrats, such as Colorado, Oregon, and Washington, D.C., do not have any restrictions on abortion.
Meanwhile, other Democrat-run states — like California, New York, and Illinois — allow abortions up to "viability" but also allow abortions later in pregnancy with limited exceptions, which even includes situations where a woman feels her "mental health" is in danger.
Democrats have also proposed radical abortion legislation at the federal level. The "Women's Health Protection Act," for example, would usurp the ability of states to pass strong pro-life laws and would allow abortion through all nine months of pregnancy.
The Democrat Party is a death cult that practices infanticide. That's a truth you won't hear from Barbra Streisand.