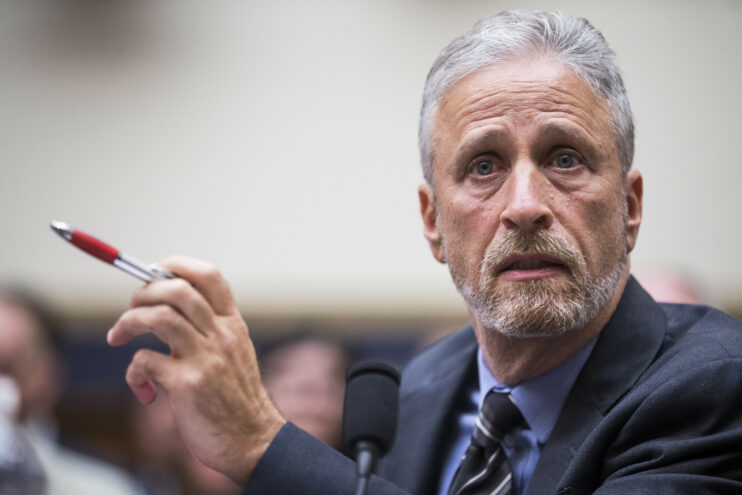 Stewart Slams CNN for Granting Pres. Trump an 'Ode to Access'
May 15, 2023
In a Twitter thread Saturday, former Daily Show host Jon Stewart blasted CNN's town hall event with Donald Trump because he felt it did not teach viewers anything new about the former president. But, worse, he accused CNN of bending to Trump's will and refusing to engage him with hard-hitting questions.
"Dear TV. The problem w the Trump Town Hall wasn't platforming … or a fragile siloed audience unable to be exposed to newsworthy opinions antithetical to their own … the problem was an event that was clearly negotiated to Trump's approval. An ode to access," Stewart criticized.
He then added an imaginary conversation between CNN and Trump about negotiating the event.
"We promise good sir…we are no longer Fake News!!! An enemy of the people!!! Let us prove it to you!!! We are fair and good and will do this however you would like…just come back," he imagined CNN pleading.
"I learned nothing from this town hall about Trump and his most ardent supporters I haven't known since 2016. I learned a lot about CNN," he ended his thread.
While the town hall might have been CNN's death knell, it proved to be a major publicity coup for Trump.