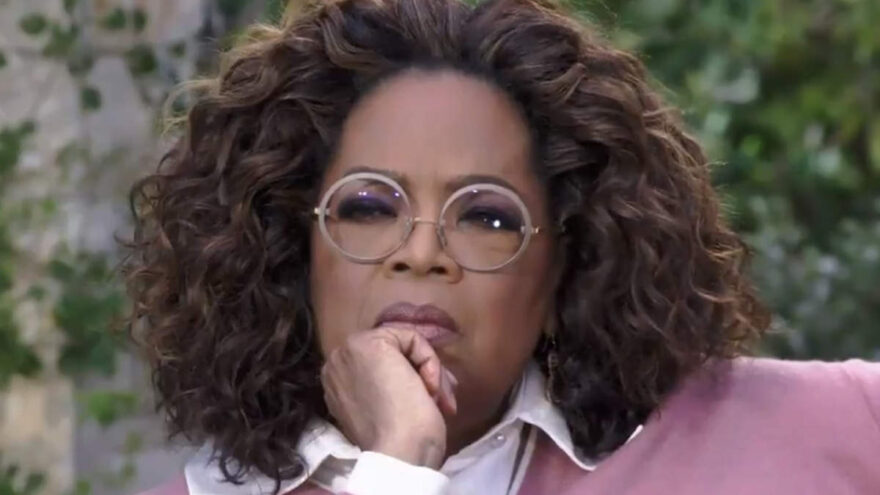 Stern Slams Oprah for 'Showing Off' Lavish Lifestyle on Insta
November 29, 2022
During his radio show on Monday, shock jock Howard Stern criticized media mogul Oprah Winfrey for "showing off" her lavish lifestyle on social media.
"Oprah is not embarrassed by her wealth at all. She loves showing it off on Instagram. It's fucking mindblowing," Stern said. "When you follow her on Instagram, you see her estates, her gardens, the people who service her."
At that point, Stern's co-host Robin Quivers interjected, saying, "Service her? She's not a car."
"Well, she kind of is," Stern retorted. "She's got servants and, like, people cooking, and it's fucking wild. You gotta be a little self-aware and know that there are people struggling out there."
Winfrey has an estimated net worth of $3.5 billion and annual salary of $300 million.
Meanwhile, Stern — reportedly the world's highest-paid radio host, with an eight-figure annual contract with SiriusXM — has an estimated net worth of $650 million.