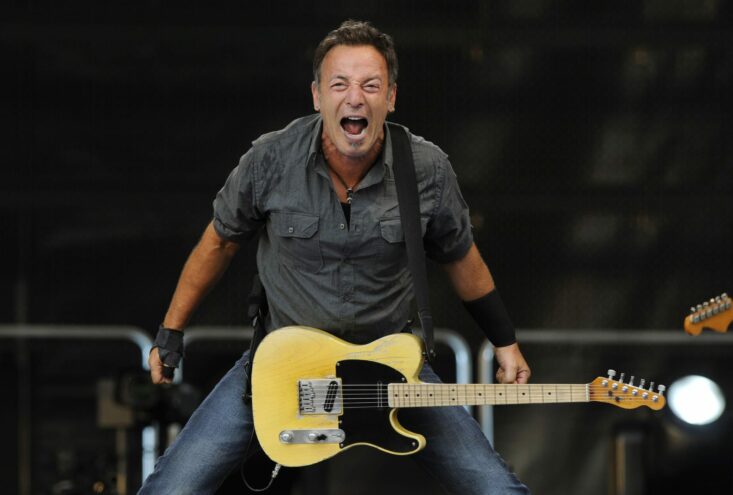 Springsteen Cancels Concerts to Deal With Peptic Ulcer Disease
September 7, 2023
In a statement shared to social media on Wednesday, rocker and leftwing activist Bruce Springsteen announced that all of his concerts for September 2023 have been postponed as he deals with symptoms from peptic ulcer disease.
"Over here on E Street, we're heartbroken to have to postpone these shows," Springsteen said. "First, apologies to our fabulous Philly fans who we missed a few weeks ago. We'll be back to pick these shows up and then some. Thank you for your understanding and support. We've been having a blast at our US shows and we're looking forward to more great times.
He concluded with, "We'll be back soon. Love and God bless all, Bruce."
Springsteen previously canceled two shows in August, one just hours before the show. At the time, the musician cited an unspecified illness.
The rock star has been touring steadily since Feb. 1. He has not taken any significant breaks, although he did postpone a handful of shows in March but did not specify the illness.
Now, Springsteen has revealed he's dealing with symptoms of peptic ulcer disease (PUD). Peptic ulcers develop inside the stomach or small intestines. Springsteen was advised by his medical team to postpone his September concert dates.