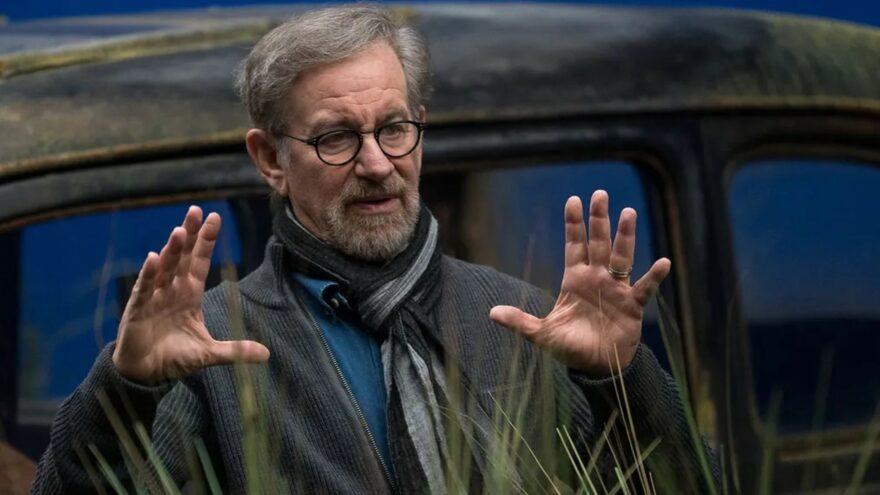 Spielberg Regrets 'Decimation' of Shark Population After 'Jaws'
December 19, 2022
Breitbart News reports that filmmaker Steven Spielberg has said he truly regrets the "decimation of the shark population" following the success of his Oscar-winning 1975 film Jaws.
Spielberg's thriller told the story of a man-eating great white shark that attacked a US seaside town, prompting a rise in sports fishing across America. According to a study in Nature last year, overfishing has caused the world's population of oceanic sharks to fall by 71 percent since the 1970s. The Shark Conservation Fund claims 36 percent of the world's 1,250 shark and ray species are currently threatened with extinction, and researchers have blamed films such as Jaws for shaping the public's perception of sharks, driving support for killing them.
"I truly and to this day regret the decimation of the shark population because of the book and the film. I really, truly regret that," Spielberg, 75, told BBC Radio's Desert Island Discs program.
Spielberg was asked on the BBC show which 10 records he would take if he was stranded on a desert island. Asked also how he would feel about having real sharks circle the island, he replied, "That's one of the things I still fear. Not to get eaten by a shark, but that sharks are somehow mad at me for the feeding frenzy of crazy sports fishermen that happened after 1975."