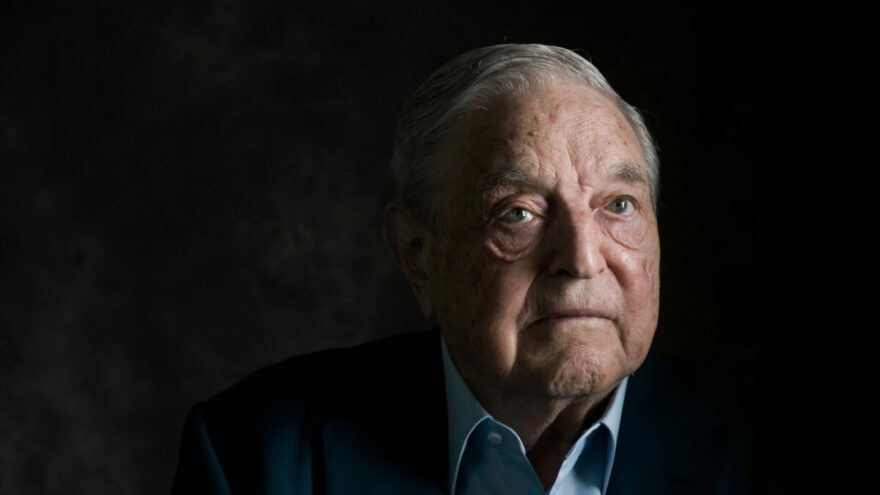 Soros: U.S. and Allies Must 'Do Whatever is in Their Power' to Back Ukraine Against Russia
February 28, 2022
In a series of statements Saturday on Twitter, leftwing billionaire financier George Soros says the United States, and other transatlantic nations, must "do whatever is in their power" to back Ukraine against the invading Russians.
"I have witnessed Ukraine transform from a collapsing part of the Soviet Union to a liberal democracy and an open society," Soros wrote. "It is important that both the transatlantic alliance (the United States, Canada, the European Union, and the United Kingdom) but also other nations do whatever is in their power to support Ukraine in its time of existential threat."
Soros' comment comes as puppet President Joe Biden has announced he will send more American troops to Germany — making about 12,000 now — to aid in the Ukraine-Russia conflict. Likewise, Biden is sending an initial $350 million in American taxpayer money to aid Ukraine.
An Associated Press-NORC poll released last week revealed that 72 percent of American adults do not want the U.S. to play a "major role" in the conflict. But they don't have the financial power or influence George Soros does.