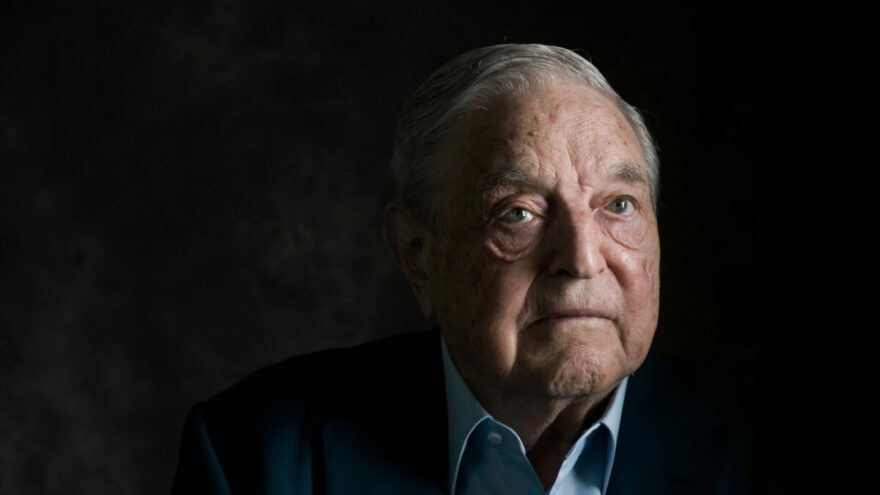 Soros Pours Another $1 Million into Stacey Abrams' Campaign
October 13, 2022
Far-left billionaire financier George Soros has given voter fraud enthusiast Stacey Abrams' gubernatorial campaign in Georgia another $1 million boost, according to the latest financial disclosures.
On the final day of the campaign's third fundraising quarter, Democracy PAC II, a federal committee funded by Soros, sent $1 million to One Georgia Inc., a leadership committee Abrams leads to help her campaign. One Georgia Inc. reportedly shares a treasurer and an address with Abrams' campaign.
This gift brings Soros's total contributions to Abrams' campaign up to $3.5 million. Both Soros's daughter and daughter-in-law financially contributed to Abrams' leadership committee. Andrea Soros Colombel gave One Georgia Inc. $100,000 in August, while Jennifer Allan Soros contributed $500 in September.
Soros and his family members have also donated $60,000 directly to Abrams' campaign.
In addition to Soros, One Georgia Inc. has received hundreds of thousands of dollars from Hollywood and Democrat elites.