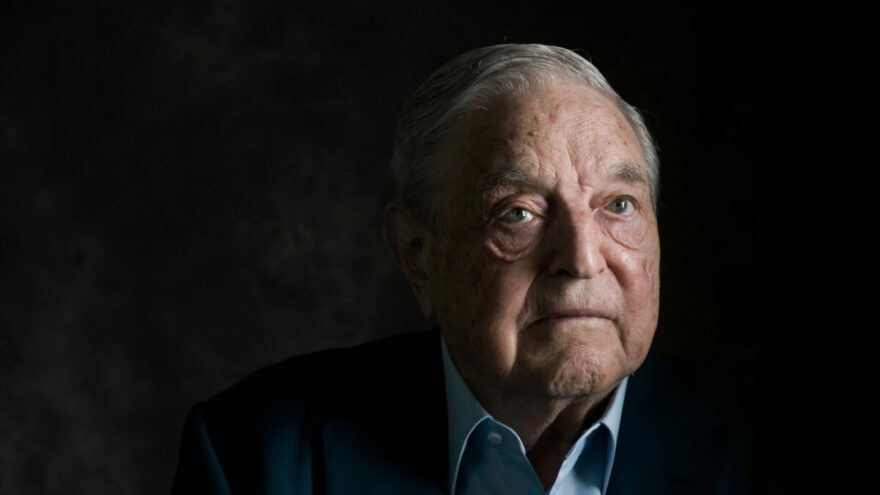 Financier Soros Hands Son Alex Control of His $25 Billion Empire
June 12, 2023
Billionaire left-wing financier George Soros is handing control of his $25 billion financial empire to younger son Alex, who describes himself as even "more political" than his father, according to Breitbart News.
The 37-year-old heir told the Wall Street Journal he will broaden his father's radical agenda to include issues like voting and abortion rights as well as "gender equality."
He has already visited the White House 17 times in just over a year and met with big-name Democrats, including tweeting a picture of himself with Vice President Kamala Harris.
Open Society Foundations, the Soros family non-profit, currently directs about $1.5 billion a year to causes all around the planet.
The young man's profile on the Open Society website outlines he is also "the founding chair of Bend the Arc Jewish Action, and sits on the boards of Bard College, the Center for Jewish History, Central European University, the European Council on Foreign Relations, and International Crisis Group."
The Soros scion told the outlet he worried about the possibility of Donald Trump returning to the White House — suggesting the family will contribute greatly to Democrats in the 2024 presidential election. "As much as I would love to get money out of politics, as long as the other side is doing it, we will have to do it, too," he said.