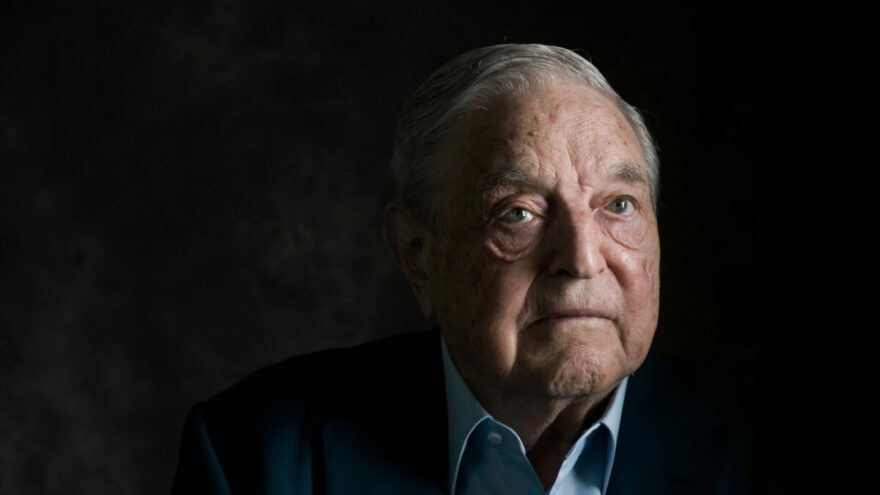 Soros Groups Praise Biden for Opening Ukraine Refugee Flow
March 7, 2022
Breitbart News reports that Biden's Department of Homeland Security (DHS) Secretary Alejandro Mayorkas announced that about 75,000 Ukrainians in the U.S. will be able to remain in the country and secure work permits for at least 18 months under a Temporary Protected Status (TPS) designation.
A host of mass migration groups with deep financial ties to left-wing billionaire financier George Soros is praising this beginning stage of opening a refugee pipeline from Ukraine to the U.S.
"Temporary Protected Status is a pillar of the U.S. humanitarian immigration system," Anna Gallagher, with the Soros-linked Catholic Legal Immigration Network (CLINIC), wrote in a statement.
Ali Noorani with the National Immigration Forum, also linked to Soros, praised Biden's TPS designation for Ukraine as "an important move that speaks to our history as a safe haven for those facing oppression."
The Center for American Progress (CAP), funded by Soros and others like the Carnegie Corporation of New York, had suggested Biden not only grant TPS to Ukrainians in the U.S. but also expand the refugee resettlement program to include more spots that Ukrainians could take.
Soros himself has said the U.S. and European nations must "do whatever is in their power" to aid Ukraine against Russia.