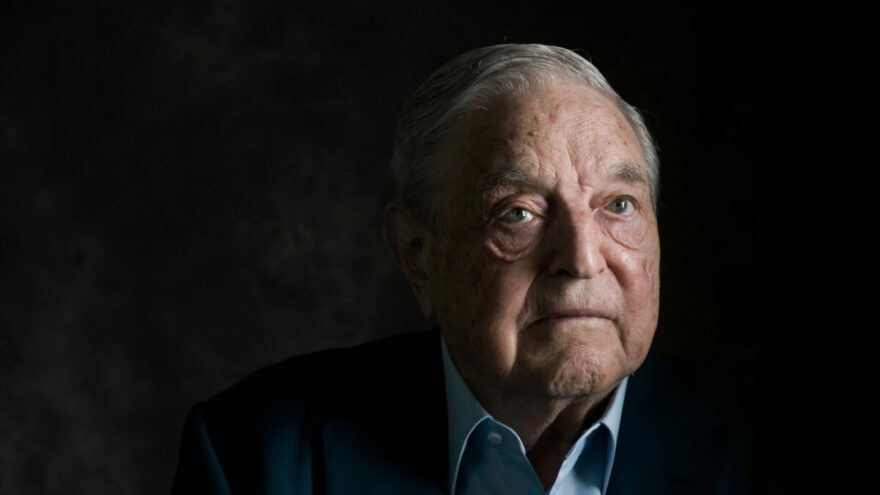 Soros Groups Demand Pelosi Be Allowed to Receive Communion
May 26, 2022
Two lobbying groups funded by leftist billionaire financier George Soros-— Faith in Public Life and Faithful America — have launched a petition drive protesting San Francisco Archbishop Salvatore Cordileone's decision to bar House Speaker Nancy Pelosi from receiving Holy Communion because of her pro-abortion stance.
"A holy sacrament should never be weaponized for political ends or to fight the culture wars," the letter accompanying the petition states. "Your reckless action defies the pastoral guidance of Pope Francis and will only further divide our churches at a time of intense partisan polarization."
In a scathing response to the petition, Catholic League president Bill Donohue noted that Faith in Public Life and Faithful America "have both received funding from George Soros, the atheist billionaire who has long been at war with the Catholic Church."
"The former is a front group for left-wing zealots seeking to create havoc in the Church; the latter is run by a rogue Episcopalian priest who sticks his nose into the Church's affairs," he added. Both groups have repeatedly downplayed the seriousness of abortion while advocating for LGBT issues and the Democratic Party.