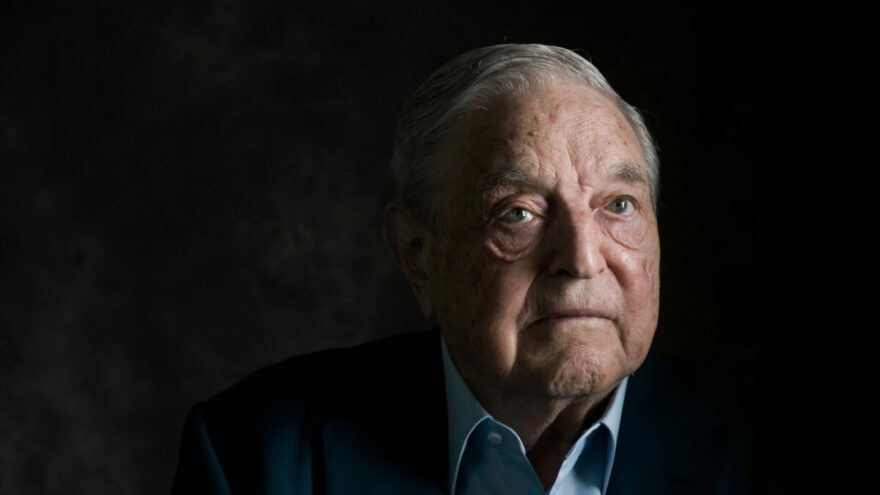 Soros Funding Criminal Justice Reform Activists in Legacy Media
December 22, 2022
Left-wing billionaire financier George Soros will pay journalists anywhere from $63,000 to $85,000 to advance progressive criminal justice reform, according to the Daily Wire.
Soros is offering media fellowships, or "Soros Justice Fellowships," through his nonprofit: the Open Society Foundations (OSF) to produce projects that align with his goals of reducing incarceration rates and sentencing guidelines. Media fellowships last 12 months, with the expectation that fellows make the projects their full-time work. Up to three people may apply jointly for a single fellowship.
Journalists aren't the only ones eligible. OSF offers three distinct categories of fellowship funding — advocacy, media, and youth activism — which may pay up to six figures. These categories qualify a wide variety of professions such as lawyers, advocates, grassroots organizers, artists, and filmmakers.
Soros has offered this fellowship funding for over 25 years to a total of 469 individuals, many of whom have gone on to become acclaimed journalists across a variety of major legacy outlets. For the full list of fellows, click HERE.