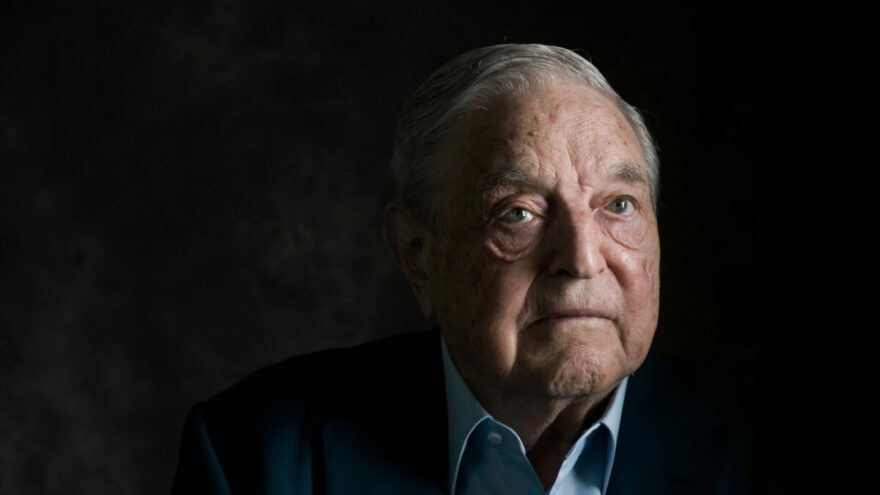 Soros Gives $1M to Dems Ahead of WI Supreme Court Election
March 30, 2023
Left-wing billionaire financier George Soros and other out-of-state billionaires have donated millions of dollars to Wisconsin Democrats ahead of the upcoming state Supreme Court election — a race which has "2024 consequences," Fox News reported on Tuesday.
The infamous Soros donated $1 million to the Democratic Party of Wisconsin on February 22, according to campaign finance records. Illinois Gov. J.B. Pritzker donated $1 million on March 14, and Tulsa philanthropists Stacy and Lynn Schusterman made four donations in March totaling $1 million, after previously donating $40,000 to the party.
"Soros and Pritzker's cash accounted for roughly 30 percent of the $6.6 million in individual contributions the Wisconsin Democratic Party raised during that time. A handful of other major liberal donors — including Karla Jurvetson and Fred Eychaner – added hundreds of thousands of dollars," the outlet reported.
The report notes the winner of the race will "determine majority control of the court, with the fate of abortion access, legislative redistricting, voting rights, rules for elections, and other significant issues at stake."