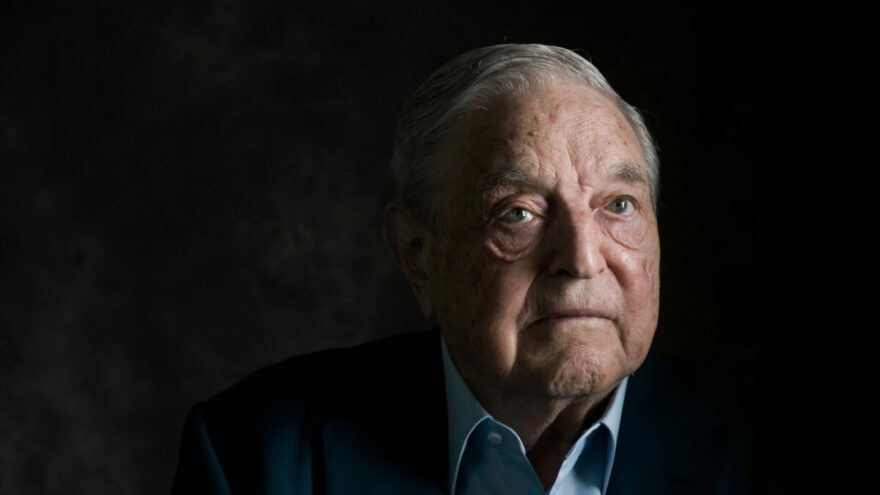 Soros Defends Backing Radical Prosecutors in WSJ Op-ed
August 2, 2022
In an op-ed in the Wall Street Journal, evil mastermind and billionaire left-wing financier George Soros attempted to justify his support for electing radical prosecutors across the country amid a rise in violent crime and recall elections by angry urban residents.
Since 2018, Soros has been responsible for electing dozens of prosecutors in big-city jurisdictions, often ousting centrist Democrats. Their arrival has been accompanied by spikes in violent crime and social disorder, prompting an urban exodus.
In June, voters in the left-wing stronghold of San Francisco ousted radical prosecutor Chesa Boudin in a rare recall vote. Now, voters in Los Angeles are poised to hold a similar recall election to oust Soros-backed prosecutor George Gascón.
In his op-ed, Soros defends his support for what he calls "reform" prosecutors, describing the "false choice" between "justice" (by which he means left-wing "social justice") and public safety: