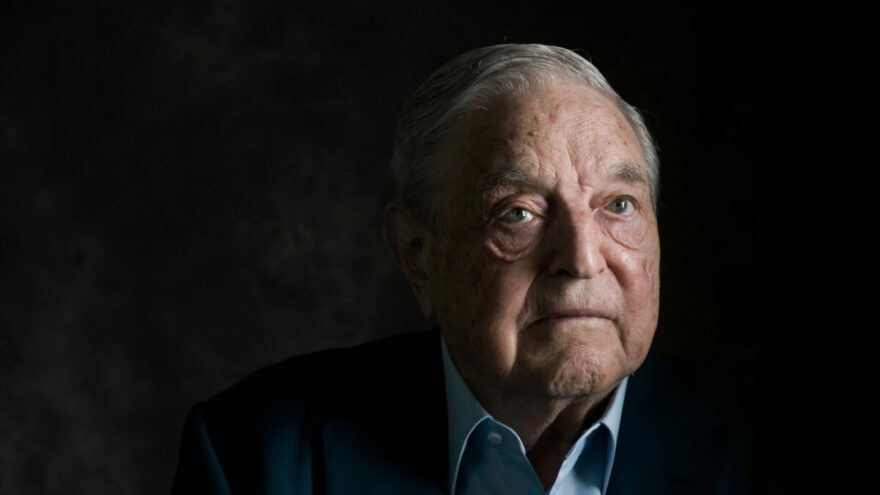 Soros-Backed FL Prosecutor Suspended by Gov. DeSantis
August 4, 2022
Speaking from Tampa on Thursday, Florida Gov. Ron DeSantis (R) announced the suspension of State Attorney Andrew Warren, one of many prosecutors around the country backed by left-wing billionaire financier George Soros.
DeSantis detailed some of the egregious instances of Warren's disregard for the rule of law — from refusing to enforce any prohibitions on sex change operations for minors, regardless of action from the legislature, to asserting that he would not enforce any laws relating to protecting the right to life in the Sunshine State.
"It's not for him to put himself above that and say that he is not going to enforce the laws. We don't elect people in one part of the state to have veto power over what the entire state decides on these important issues," DeSantis explained. "The constitution of Florida has vested the veto power in the governor, not an individual state attorneys, and so when you flagrantly violate your oath of office, when you make yourself above the law, you have violated your duty."
"You have neglected your duty and you are displaying a lack of competence to be able to perform those duties and so today, we are suspending State Attorney Andrew Warren," DeSantis contineed, vowing that his administration will not "allow this pathogen that's been around the country of ignoring the law. We are not going to let that get a foothold here in the state of Florida."
Bravo.