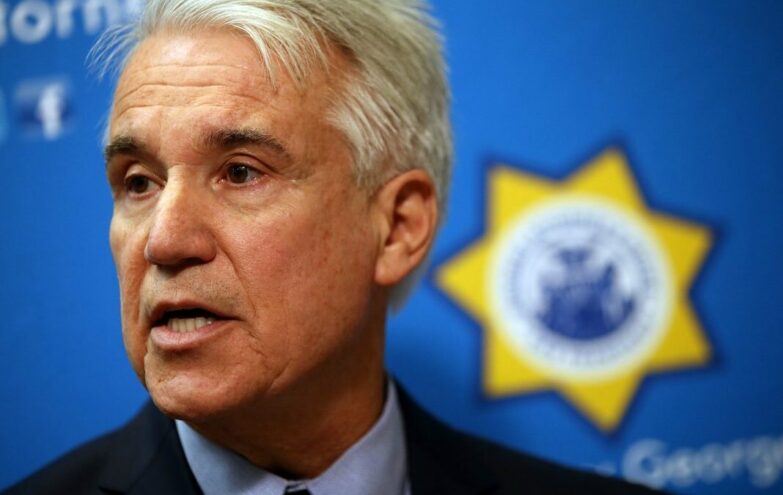 Soros-backed D.A. Gascon to Review 30K Criminal Sentences
March 23, 2021
In a letter published on Twitter on Monday by a local news outlet, Los Angeles County District Attorney George Gascón told a local activist group that he is forming a special "Resentencing Unit" to reconsider the sentences of up to 30,000 convicted criminals as part of his radical "reform" of the California criminal justice system.
The letter was addressed to Unite the People, a group which pushes for an end to sentence enhancements such as those for gun use or gang membership.
Gascón was elected last year with the aid of millions of dollars from left-wing billionaire financier George Soros, who has funded radical prosecutors throughout the country. Gascón immediately announced sweeping changes including "expedited review" of "20,000-30,000 cases" with what he called "out-of-policy sentences."
Boasting that he has reduced prison sentences by over 8,000 years in his first 100 days in office, Gascón is facing a recall campaign, led by families of victims of crime, who logically believe a D.A. should be boasting about punishing criminals, not reducing their sentences.