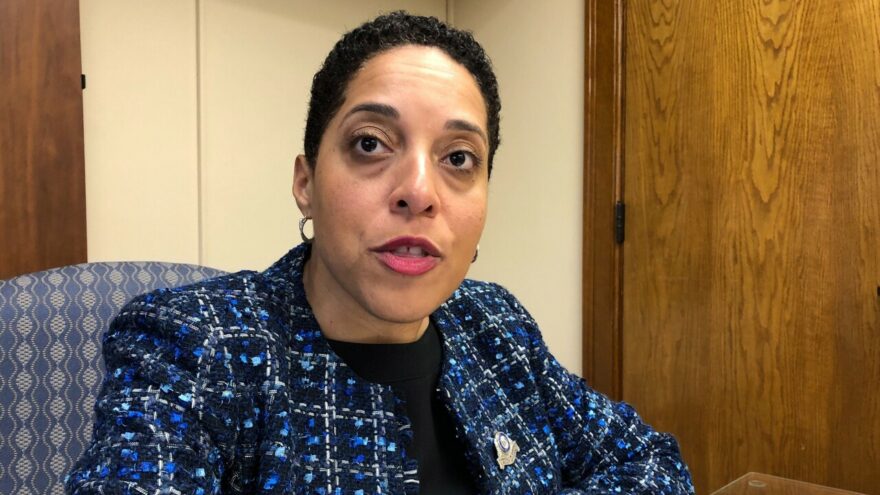 Soros-Backed St. L. D.A. Refuses to Charge Shooting Suspect
May 11, 2023
Police in St. Louis, Missouri, said a woman who was arrested for her alleged role in a weekend shooting is no longer in custody because the St. Louis Circuit Attorney's Office is refusing to press charges.
According to FOX 2 in St. Louis, Amber Booker, 33, was arrested by St. Louis Metro Police during an investigation into a shooting toward the end of a Cinco de Mayo festival on Saturday night. Investigators were looking to charge Booker with two counts of first-degree assault and two counts of armed criminal action.
But Circuit Attorney Kim Gardner refused to press charges because of a "lack of evidence" for each count. The prosecutor's office also said the victim refused to assist in the investigation.
The decision came nearly a week after the Soros-bankrolled prosecutor in St. Louis resigned from her spot amid efforts from the Missouri attorney general to fire her for allegedly neglecting her duties.
Gardner was supported by far-Left billionaire financier George Soros in 2016, and for her re-election in 2020.
Her time as the city attorney was riddled with accusations of misconduct and mishandled cases, one of which resulted in Gardner being publicly reprimanded and fined by the Missouri Supreme Court.