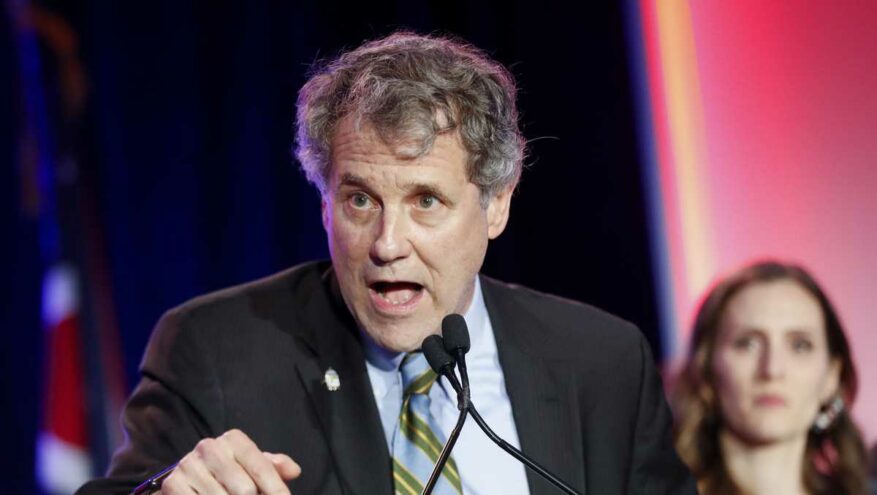 OH's Brown Attends Hollywood Fundraiser Amid Train Disaster
February 28, 2023
Democrat Ohio Senator Sherrod Brown attended a Hollywood fundraiser in California over the weekend as residents of East Palestine in his home state struggle to deal with the toxic chemical spill from a catastrophic train derailment.
The fundraiser occurred in the Hollywood Hills on Saturday. Jill Goldman, who previously served on Obama's National Finance Committee and who co-hosted the event, hailed Sherrod Brown as a "progressive champion" in an Instagram post.
"If you know me you know I have been a big fan of Sherrod's for years!! Sherrod is a progressive champion who wins in a tough state like Ohio because Ohioans know he fights for them in the workplace," she wrote. "His Dignity of Work message enables him to reach those Trump voters even though he has been pro-choice his whole career, gets an F from the NRA and has been for marriage equality since he voted against DOMA in the 199os."
Fox News digital asked Brown's campaign why he visited California to fundraise in Hollywood while the residents of East Palestine deal with a toxic disaster but received no response.