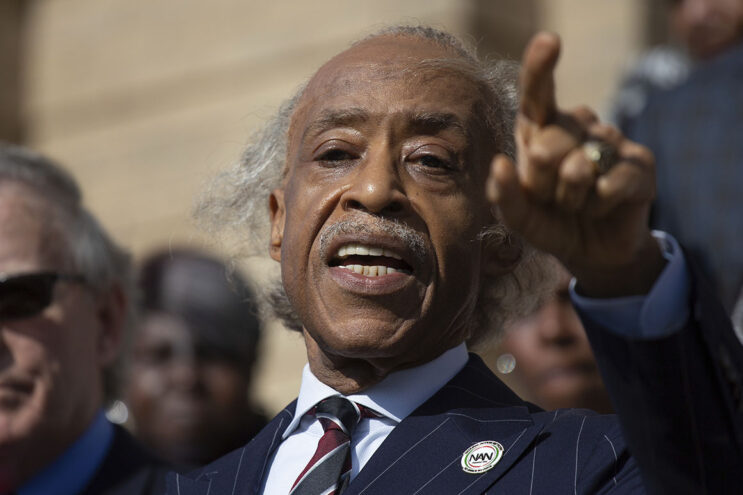 Sharpton Demands 'Explanation' from CNN for Firing Don Lemon
April 27, 2023
The alleged reverend Al Sharpton, who never misses an opportunity to gin up a race controversy he can exploit, is demanding an explanation from CNN for its decision to fire longtime anchor Don Lemon, according to Breitbart News.
"We are completely stunned at the termination of Don Lemon," Sharpton pontificated, although it's not clear whom he meant by "we."
"Throughout his career, Don has been a superb journalist who was very open to the civil rights community on issues others wouldn't touch. Don's voice has been invaluable to the conversation of how we become a more just nation. With the health of our democracy undergoing perhaps its greatest test, we cannot afford to silence his voice. We would like to know what he alludes to when he said there are greater things at play, which is why we urge for a full explanation as to why he was let go in such a fashion."
The "greater things at play" phrase referred to Lemon's cryptic statement about his firing, suggesting there was some mysterious, ominous reason for it besides the obvious fact that he had become an embarrassment in many ways even to CNN. Announcing his termination on Monday after 17 years at CNN, Lemon wrote, "It is clear that there are some larger issues at play."
Sharpton pounced on that in the hope that he can accuse CNN of firing Lemon because he's black. Good luck with that, Al.